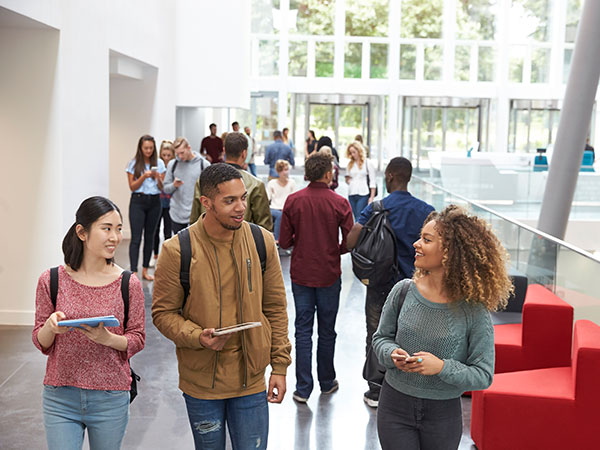 Combining Technology and Valuable Insights to Proactively Ensure the Reliability of Your DAS Small Cell System, and Connected Environment
Protect your facility's safety and connectivity with complete turnkey DAS remote monitoring and maintenance services. From DAS equipment to the supporting systems (HVAC, UPS, access controls, etc.), ANS provides customer-specific remote monitoring and maintenance solutions. We guarantee quality and reliability of all components of your distributed antenna system, small cell system, BAS, IoT, or any connected infrastructure.
Reduce Operating Costs and Increase Uptime
Our comprehensive DAS monitoring services resolve network problems before they occur reducing operating costs for site visits and repairs. Monitor your devices 24/7 from anywhere with our remote monitoring platform Peel-it to ensure uninterrupted connectivity for your facility.
Building & Venue Connectivity Solutions
Leverage DAS remote monitoring software to ensure a dependable signal for your employees, building tenants, and patrons no matter the size and location of the facility.
---
Campus Environments
Stadiums and Arenas
Healthcare Facilities
Logistics and Industrial Facilities
Commercial Offices and Flex Spaces
Device Monitoring
Our DAS monitoring and maintenance team leverages artificial intelligence enabled remote monitoring software to peel back IT layers in order to uncover alarms and proactively resolve network issues.
---
UPS Units
Carrier Wireless DAS
Environmental Sensors
Public Safety BDA's and DAS
DC Power Plants and Battery Systems
System Maintenance & Optimization
Utilize intelligent actionable insights and real-time analysis from our robust remote monitoring software to maximize the performance of your network infrastructure from DAS and small cell networks, to Wi-Fi, BAS, and IoT.
---
RF Surveys
System Monitoring
Preventative Maintenance
Remote Platform Visibility and Reporting
Dispatch of Internal and Third-Party Resources
An intelligent DAS remote monitoring service provides customer-specific monitoring and maintenance solutions powered by actionable analytics and statistics to ensure quality and reliability.
---
Why Your Facility Needs Remote Monitoring Service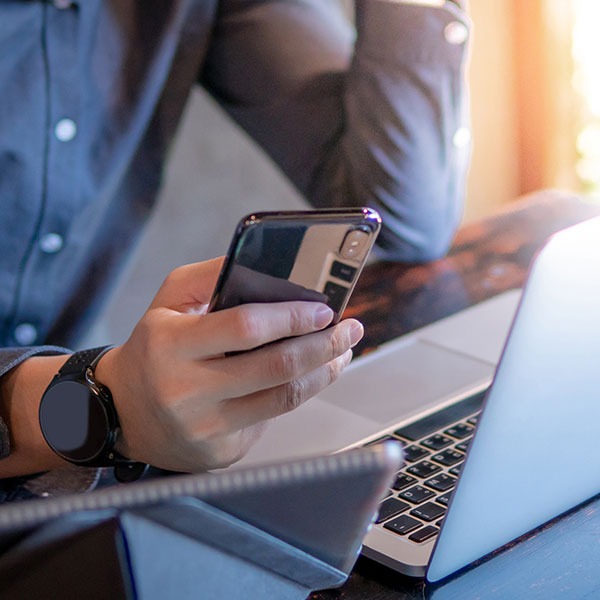 Peel-it Intelligent Network Monitoring Platform
Peel-it is designed specifically for monitoring the wide variety of devices, from DAS to small cell and Wi-Fi, to the intelligent building systems and IoT infrastructure that exists in the customer network ecosystem of today. Peel-it's user-friendly platform provides you with complete visibility to the health of your connected infrastructure and open issues, as well as the ability to access the native interface of your various components within a few clicks for in depth troubleshooting.
Learn more about our robust DAS remote monitoring services