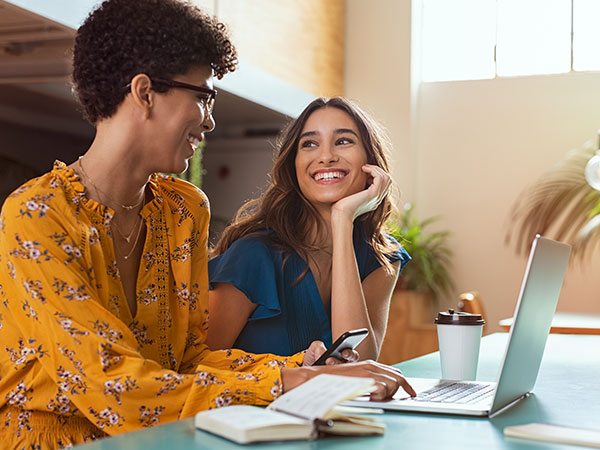 In-Building Wireless Solutions – For DAS, Small Cell, Public Safety &
Wi-Fi
Make your facility future-ready with an indoor wireless solution that delivers coverage today and will be ready for tomorrow. Facility owners have unique needs to address for code compliance, tenant connectivity, and automation. The unique needs of your facility are reviewed with ANS' trusted team to determine the best solution for your facility whether a distributed antenna system (DAS), small cell system for 4G and 5G connectivity, public safety repeater for emergency services, private LTE or 5G solution, or an optimized Wi-Fi system.
Complete and Cost-Effective DAS Project Delivery
ANS provides complete turnkey in-building wireless services, including consultation, design, integration, installation, and monitoring of your in-building wireless network to provide enhanced public safety and the best wireless experience for your employees, building tenants, and patrons.
Building, Campus & Venue Connectivity Solutions
A dedicated team of RF engineers work to develop highly customizable connectivity solutions built with the strategic foresight to predict the unique needs of each situation. Our goal is to ensure the longevity of the system and to provide a dependable signal where you are.
We provide customized solutions to address 4G and 5G connectivity, private networks, public safety, and Wi-Fi, building your reliable connections to wireless devices to keep people and critical systems connected.
---
Campus Environments
Stadiums and Arenas
Healthcare Facilities
Logistics and Industrial Facilities
Commercial Offices and Flex Spaces
Network Monitoring & Maintenance
Our network monitoring and maintenance services provide facilities with a consistent network connection for maximum business output and worry-free reliability, maximizing network investment.
Whether your facility has a DAS, small cell network, public safety system, or private network; our network monitoring and maintenance solution can ease your mind and improve your system performance. Providing a proactive network troubleshooting approach versus reacting to a possible detrimental business consequence.
---
System Monitoring
Remote Platform Visibility and Reporting
Preventative Maintenance
RF Surveys
Dispatch of Internal and Third-Party Resources
DAS Installation
Strengthen your business and building cell phone reception by delegating DAS installation to established EF&I experts. Provide reliable, dramatically improved wireless signals by installing a state-of-the-art distributed antenna system inside your building.
---
Consultation and Code Review
Compliance Testing and Acceptance
Cabling and Facility Engineering
Integration and Optimization
Turnkey & Phased Deployment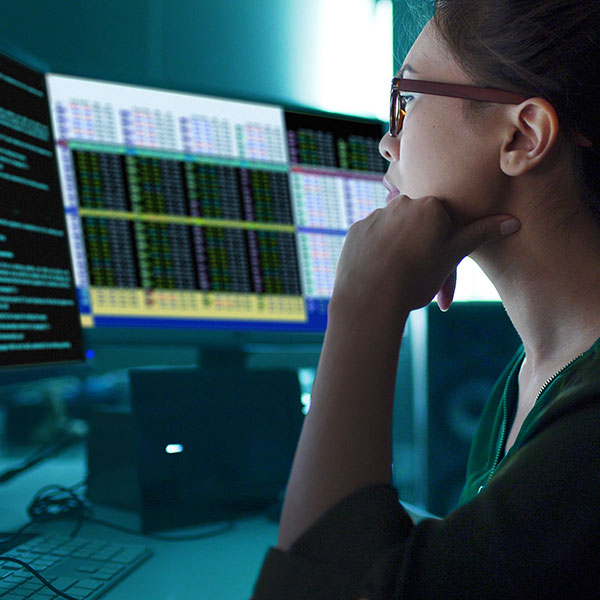 DAS Remote Monitoring
Real-time customer-specific distributed antenna system and network remote monitoring services empowered by artificial intelligence equip businesses with granular metrics from any piece of equipment. From the DAS or small cell network to the supporting components (HVAC, UPS, access controls, etc.), businesses can remain confident that their network is operating at peak performance.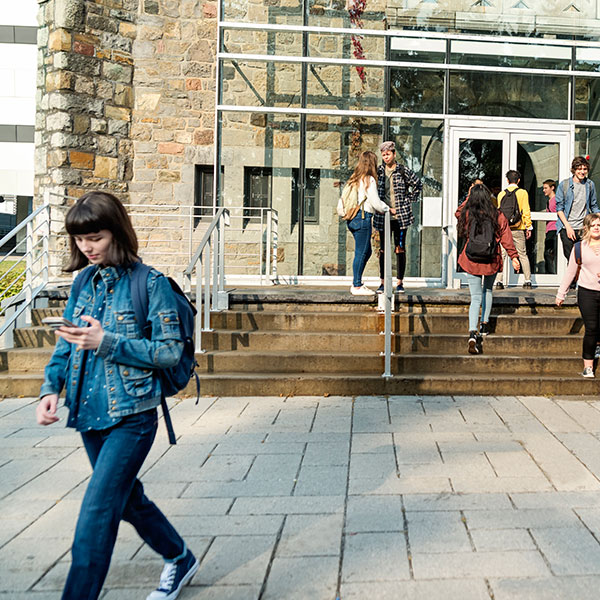 4G and 5G Private Network
Take the advantages of carrier grade networks by deploying your own 4G or 5G private network for the enhanced security, quality of service, and latency. From connecting students requiring connectivity, to enabling automation in your IoT and machine networks, our team can help you design and maximize the impact of your private network, utilizing the CBRS spectrum and the OnGo ecosystem of products and solutions.
Discover The Importance Of An In‑Building Wireless Coverage Solution.