In-House Structural Modification and On-Site Fabrication Services
ANS provides comprehensive cell tower structural modifications for large wireless carriers, industry-leading tower owners, and major telecom-equipment manufacturers. Highly-skilled welder teams can fulfill advanced and specialized customer requests for towers of all types and sizes.
From bolt-on modifications to foundation augmentations through the most complex welding projects, Comtrain-certified tower crews will complete your unique structural modification project on time while meeting all inspection requirements.
Clients that Count on Us for Structural Modification Services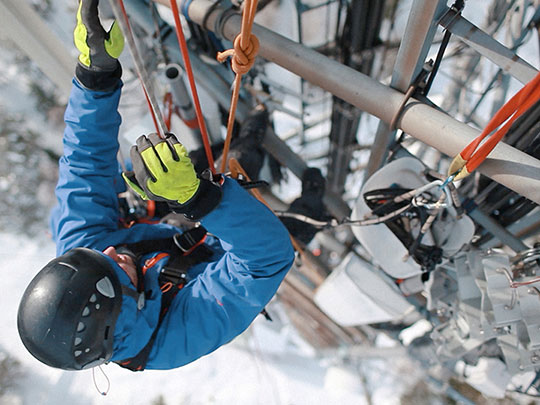 Structural Upgrades for All Types of Towers
Certified technicians provide accelerated structural upgrades for any type of cellular tower, helping you meet evolving needs, incorporate developing technologies, and increase speed to market.
5G towers and custom structures
Monopole, self-support, and guyed towers
Pre-existing structures (buildings, rooftops, water tanks, silos)
Stealth tower solutions (flagpole, pine tree, church steeple, bell tower)
Vast Range of Structural Upgrades to Suit Your Modification Needs
Whether you need to add additional carriers, fortify damaged areas, or upgrade antennas, certified climbers can efficiently install various structural modifications to meet your targeted needs.

Tower and foundation mapping
Structural analysis
On-site fabrication
Post-modification inspections

5G-driven structural upgrades
Guy wire changeouts
Split pipe and angle swaps
Flat plate installs

Bolt-on modifications
Foundation modifications
Tower plumb and tension
Antenna mount modifications
Anchor upgrades
Why ANS?
If it's telecom-related, ANS touches it. Certified technicians provide complete and cost-effective tower services including construction, inspections, structural modifications, and preventative maintenance for some of the nation's largest wireless carriers. With extensive telecom experience, we offer complementary solutions such as small cells and distributed antenna systems to ensure you have the coverage and capacity you need.
ANS embodies a customer-centric approach, focusing on one project at a time to ensure your needs remain the top priority throughout each stage of cell tower development. Without ever sacrificing quality or safety, each project is completed to customer specifications on time and on budget. Tower technicians undergo continuous training to meet rigorous quality standards, manufacturer specifications, and specific regulatory standards such as TIA, FAA, and FCC.
24/7 responsive support
Rapid trouble ticket resolution
End-to-end project management
Over three decades of structural modification experience
Licensed telecommunications contractor across multiple states
New York State OGS centralized contract holder for electrical services

GSA Multiple Award Schedule Federal

contract holder for state and local government entities
Highly-trained and certified technicians (ComTrain, NATE, OSHA, RF awareness, CPR, First Aid)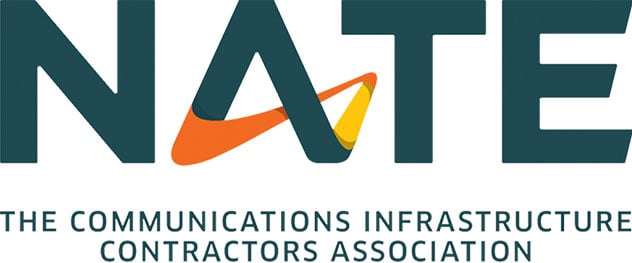 Get 5G-ready with accelerated structural modification services