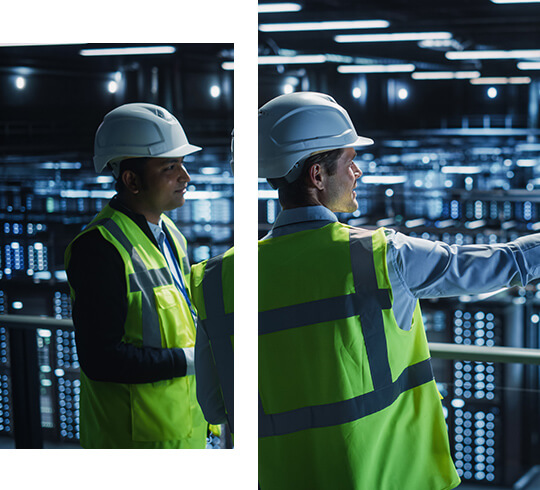 Scalable and Cost-Effective DC Power Solutions Tailored to Suit Your Application
ANS provides complete cradle-to-grave DC power services, including design, installation, testing, preventative maintenance, and decommissioning services for telecom, broadband, utility, enterprise, and other low-voltage applications. Whether your facility needs a battery replacement, upgrade or a complete DC plant buildout, our dedicated team of highly-trained technicians will ensure the successful deployment of your custom-built DC power solution.
30+ Years

of DC and AC Power Experience
From Chicago to the Northeast and down the East Coast, with offices in NY, PA, OH, and IL, ANS is a single-source provider for all your DC power needs.
Project Management
Dedicated project managers provide a single point of contact for your DC power project to ensure ongoing communication and seamless execution. With extensive experience within various industries including telecommunications, industrial, and enterprise, our team of highly trained technicians ensures DC power projects are completed on time and within budget.
Quality audit
Estimating and budgets
Environmental buildout
Site Surveys, Analysis & Supervision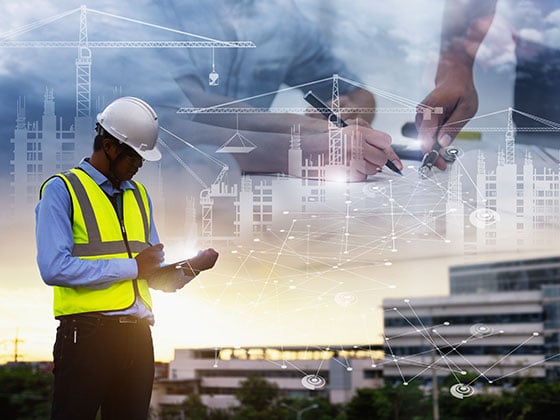 Installation
Simplify complex DC power installations in specialized and technical environments including data centers, server rooms, telecom cellular sites, remote locations, and space-restricted facilities. Certified critical power specialists streamline installation and reduce ongoing operational costs through optimal power system design.
UPS additions
NEMA rated enclosures in various sizes
DC bus-duct additions
BDFB and BDCBB upgrades
24 and 48V stand-alone DC power system installations
Ancillary equipment installations (racking, cables, ladders, or other hardware)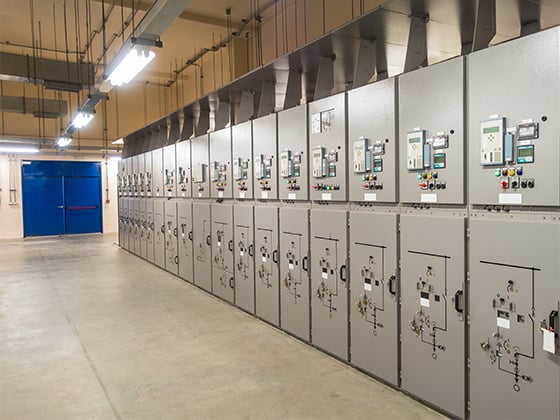 Test and Turn-Up Services
Enhance the reliability of your DC power systems with routine inspection and battery testing. Comprehensive test and turn-up services ensure your systems are activated, ready for use, and compliant with industry standards.
Battery capacity testing
Thermographs
Connection inspections
Alarm verifications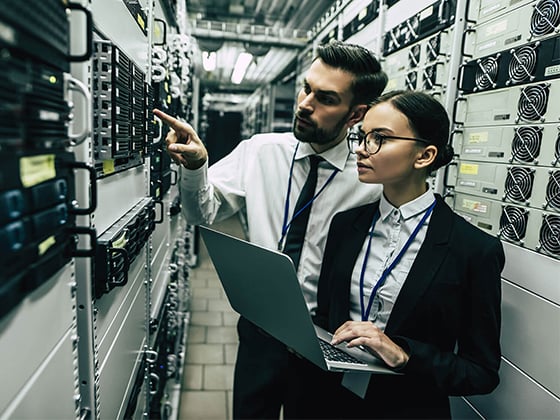 Preventative Maintenance
As advantageous as DC power is, systems must be proactively maintained to ensure long-term success. Maximize battery life and address potential power problems before they arise with 24/7 preventive maintenance (PM) services including:
Customized reports
Capacity and back-up power analysis
Thermal scan analysis
Equipment audits and proactive replacements
Drawing purification plans
AC and DC distribution updates
Impedance testing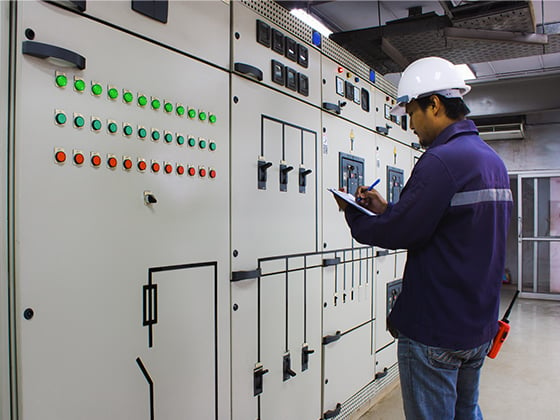 End of Service Life (EOSL)
Seamlessly decommission, migrate, expand, or upgrade your existing DC power plant without interruption to your service. EOSL programs identify and replace obsolete technology with new state-of-the-art DC power systems to ensure your equipment remains as up-to-date as possible.
Comprehensive battery recycling program
Expedited DC power plant relocation without loss of connectivity
Battery replacement services for major manufacturer models
EPA-compliant battery disposal (VRLA, Wet Cell, NiCd, & Lithium-ion)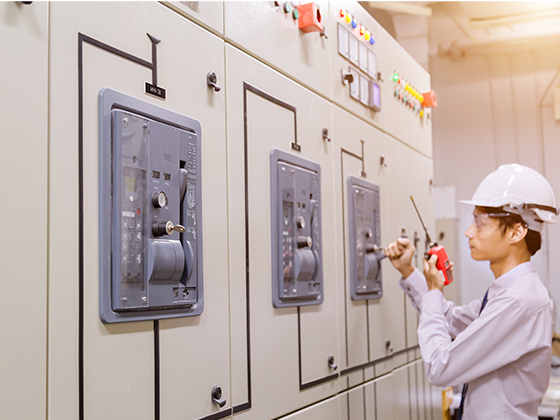 Why ANS?
ANS designs scalable and energy-efficient critical power systems tailored to meet the demands of specialized telecommunication, industrial, utility, and commercial applications. A one-stop-shop for all your critical power needs, licensed electricians analyze runtime requirements, environment, and space restrictions to engineer the optimal system for your situation.
DC power technicians are continuously trained to meet rigorous quality standards. All of our DC power services adhere to manufacturer specifications and specific regulatory standards such as NEC, NFPA, IEEE, Bellcore, and BICSI.
Custom DC power solutions
In-house design capabilities
Deep DC & AC power expertise
Licensed electrical contractor across multiple states
Services major brands of DC power systems
Certified technicians dedicated to quality and safety
Specializes in a wide variety of industries and technical environments
Highly modular and configurable solutions to address diverse needs and future growth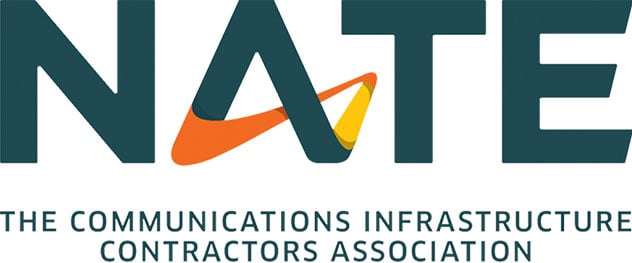 Discover the optimal DC power solution for your application