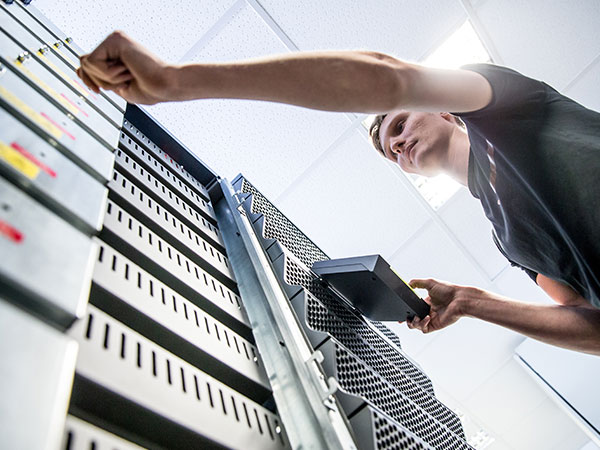 DC Power experts solving the most complex EF&I projects
Build your project on assurance and reliability with our comprehensive and reliable DC power services. Whether your facility needs a battery replacement, upgrade or a complete DC plant buildout, our team of experienced DC power specialists will ensure the successful deployment of your custom-built DC power solution.
Turnkey Engineering & Installation Services
ANS provides complete end-to-end DC power services, including design, engineering, installation, maintenance, and commissioning services for major wireless and wireline carriers, cable providers, and commercial enterprises.
Project Management
Streamline your DC power project by leveraging our deep project management expertise and ensure a reliable and secure network for your facility.
---
Quality Audit
Estimating and Budgets
Environmental Buildout
Site Selection, Analysis & Supervision
Dedicated and experienced DC Power EF&I Technicians
Engineering (EF&I Services)
Maintain confidence in your network's reliability by delegating the complex installation and engineering of DC power supply systems to our team of experienced EF&I technicians.
---
Power plant and battery additions
Replacements, removals, relocations
DC bus-duct additions
BDFB & BDCBB additions/upgrades
UPS additions; load transfers
Test & Turn-Up Services
ANS provides 24/7 DC power testing and monitoring to improve network visibility, increase deployment speed, and lower on-going operating costs through optimal DC power system designs.
---
Battery Capacity Testing
Thermographs
Connection Inspection
Alarm Verifications
Controller Set Points
Multiple teams of expert EF&I technicians Upgraded and replaced a DC power plant two days ahead of schedule without disrupting the radio site during the construction of the plant.
---
DC Power Plant
Staten Island, NY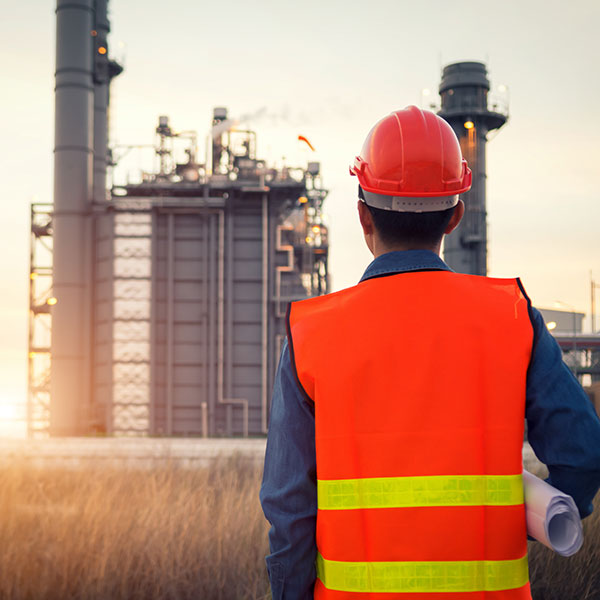 Power Plant Maintenance
Our customized maintenance programs are designed with the safety and security of your network in mind. ANS is your single-point-of-contact for all of your power plant maintenance needs including customized reports, capacity and back-up power analysis, thermal scan analysis, equipment audits, drawing purification plans, and AC and DC distribution updates.
Discover why your facility needs a reliable DC power service