Everything you need for remote monitoring & maintenance.
Our comprehensive monitoring services include an intelligent SaaS Remote Monitoring platform and experienced technicians to ensure uninterrupted connectivity for your facility.
ANS Reputation & Partners
"ANS wants to do what's asked or required but at the same time if there's a better way of doing something they offer their opinion to try and reach the best possible outcome."
- David Chambers, Motorola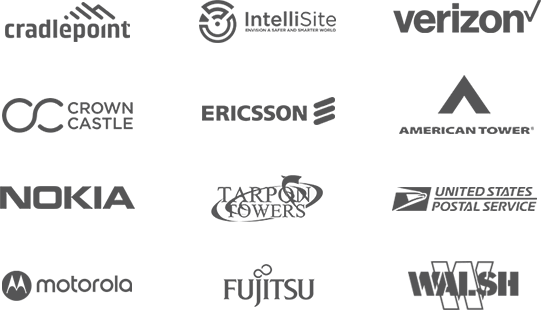 Maximize productivity and uptime with a comprehensive wireless solution for your business