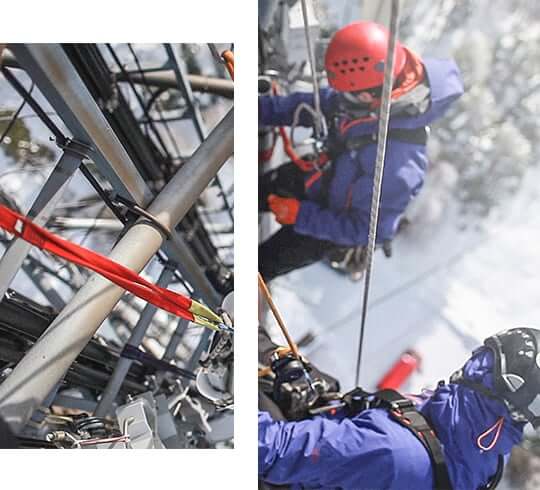 Your Trusted Tower and Cell Site Maintenance Service Provider
ANS provides routine tower maintenance and emergency repair services for large wireless carriers, industry-leading tower owners, and major telecom-equipment manufacturers. With the capability to maintain any type of tower, including monopole, self-support, guyed, and stealth, our experienced maintenance crews identify structural deficiencies and develop robust corrective action plans to resolve issues quickly.
Our NATE-certified climbers have the skills and experience to handle all your maintenance needs safely and efficiently, from anchor replacements to storm damage repairs through complex UPS battery replacements.
Clients that Count on Us for Tower Maintenance Services












30+ Years

of Cell Tower Maintenance Experience
Routine maintenance is key to prolonging tower longevity and uncovering issues that may complicate compliance and functionality.
ANS provides complete communication tower and cell site preventative maintenance services. With over 30 years of telecommunications experience, our seasoned maintenance crews have seen it all and fixed it all. So whether it's squirrels eating fiber lines or standard antenna failures, our certified climbers will quickly identify and remedy the problem to minimize downtime.
Our Tower Maintenance Services

Landscaping
Access road repair
Storm damage repairs
Plumb and tension
Cathodic protection

Troubleshooting
Anchor replacement
UPS battery replacement
Paint, primer, and rust removal
Grounding system replacement

Equipment shelter maintenance
Antenna and line maintenance
Repair of critical inspection discoveries
Backup generator and HVAC maintenance
Why ANS?
If it's telecom-related, ANS touches it. Certified technicians provide complete cell tower services including construction, inspections, structural modifications, and maintenance. With extensive telecom experience, we offer complementary solutions such as small cells and distributed antenna systems to provide the coverage and capacity you need.
ANS embodies a customer-centric approach. We prioritize one project at a time to ensure your needs are met throughout each stage of cell tower deployment. Dedicated project managers ensure tower maintenance is completed on time, within budget, and to your specifications.
Our technicians are continually certified and undergo rigorous training to meet quality standards, manufacturer specifications, and specific regulatory requirements such as TIA, FAA, and FCC.
24/7 responsive support
Rapid trouble ticket resolution
Over three decades of tower maintenance experience
Licensed telecommunications contractor across multiple states
New York State OGS centralized contract holder for electrical services

GSA Multiple Award Schedule Federal

contract holder for state and local government entities
Highly-trained and certified technicians (ComTrain, NATE, OSHA, RF awareness, CPR, First Aid)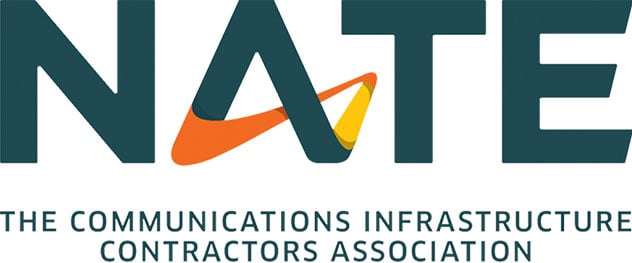 Ensure peak tower performance with complete cell site maintenance services