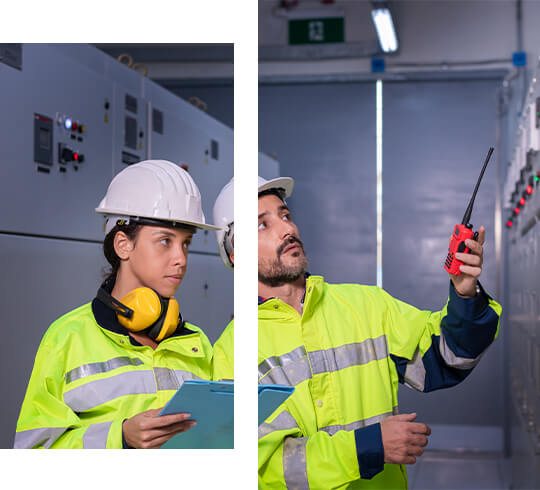 Providing Reliable AC Power for Your Critical Applications
A one-stop shop for all your critical power needs. ANS designs, installs, inspects and maintains energy-efficient AC electrical systems to suit demanding environments and specialized industries including telecommunications, industrial, and enterprise.
Whether for a commercial fire alarm system or a large-scale data center, dedicated licensed electricians engineer the optimal custom-built AC electrical solution for your mission-critical application.
30+ Years

of AC and DC Power Experience
From Chicago to the Northeast and down the East Coast, with offices in NY, PA, OH, and IL, ANS is a single-source provider for all your AC electrical needs.
Project Management
Dedicated project managers provide a single point of contact, ensuring AC electrical projects are completed on time, within budget, and to your specifications. Experienced electricians have extensive experience managing complex projects for various industries including:
Commercial
Industrial
Healthcare
Education
Government
Public safety
Telecommunications
Utilities

Installation
With extensive expertise, licensed electricians conduct swift, non-disruptive, and industry-compliant AC power installations to support all your electrical needs including:
New construction
EV charging stations
Generator installations
Lighting and lighting control systems
Substations
Medium Voltage installations
Audiovisual systems
Fire alarm and life safety systems
Fiber optic cabling
In-building wireless
Site lighting
HVAC systems
Access control and security systems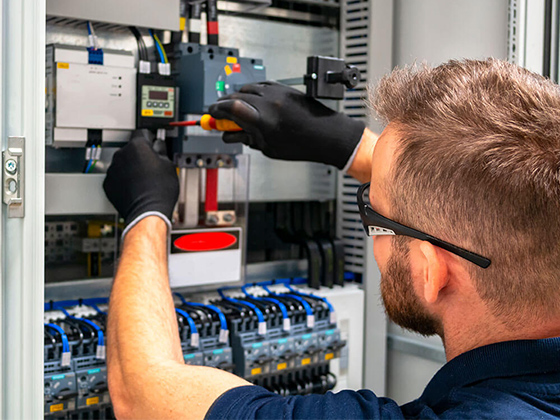 Inspection and Testing
Enhance the reliability of your AC electrical systems with routine inspection and testing. Comprehensive test and turn-up services ensure your systems are activated, ready for use, and compliant with industry standards.
Arc flash studies
Infrared thermography inspections
Insulation resistance testing
Power quality studies
Protective ground fault testing
Ground mat testing
Short circuit & relay coordination studies
Switchgear & switchboard testing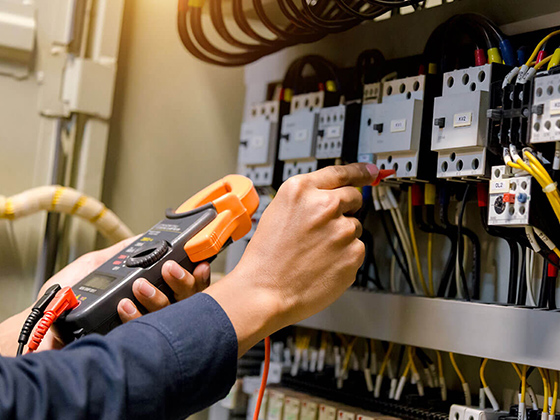 Preventative Maintenance
Address potential AC power problems before they arise with 24/7 preventive maintenance services. Regular preventive maintenance for AC electrical components including circuit breakers, transformers, switchgear, protective relays, and meters helps:
Ensure reliability and safety of electrical installations and components
Ensure regulatory compliance (NFPA & NEC)
Identify potential concerns before they become an emergency
Maximize AC electrical equipment life expectancy
Prevent catastrophic failure of electrical equipment
Minimize loss of productivity due to facility downtime
Enhance reliability and proper operation of equipment
Reduce deterioration caused by dirt, electrical stress, aging, and other causes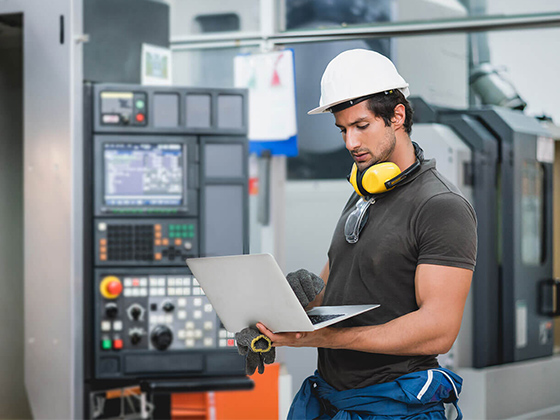 Why ANS?
ANS designs scalable electrical systems tailored to meet the demands of technical and demanding environments. Licensed electricians analyze runtime requirements, environmental hazards, and space restrictions to engineer a customized critical power solution that's ideal for your situation.
AC power electricians undergo continuous training to meet rigorous quality standards. All AC power services adhere to manufacturer specifications and specific regulatory standards such as NEC, NFPA, IEEE, Bellcore, and BICSI.
Custom AC power solutions
In-house AC & DC power capabilities
Licensed electrical contractor across multiple states
Services major brands of AC power systems
Specializes in a wide variety of industries
Single source AC electrical design-build services with in-house engineers
Highly modular and configurable solutions to address diverse needs and future growth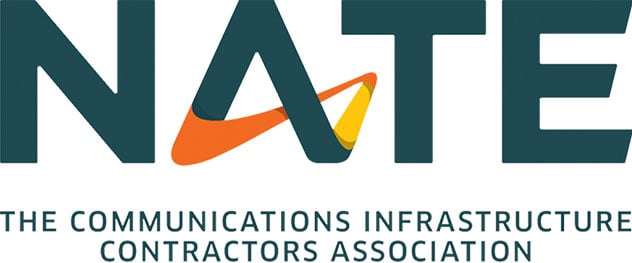 Need reliable AC power for your mission-critical application?