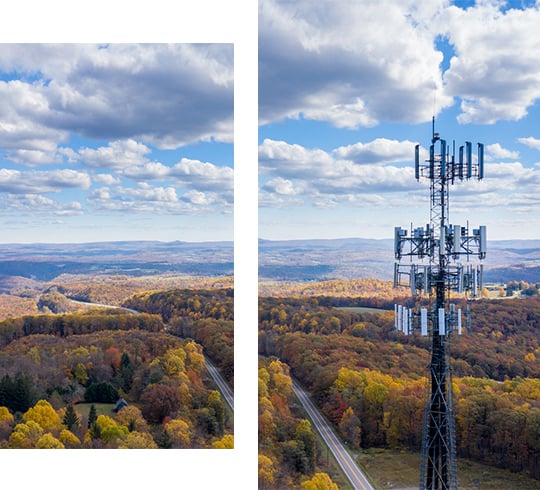 Complete Cell Site Construction and Tower Erection Services
ANS provides efficient, safe, and cost-effective civil and tower construction services, including lines, antennas, and support structures for large wireless carriers, industry-leading tower owners, and major telecom-equipment manufacturers. Specializing in raw land tower builds and co-locations, dedicated EF&I professionals manage the entire tower construction process, from the initial site planning and RF engineering to the final system testing.
Whether you need to build a new 5G tower or secure colocation space on an existing structure, our ComTrain and NATE-certified tower crews have the experience to expedite your project without ever sacrificing quality or safety.
Clients that Count on Us for Tower Construction Services












30+ Years

of Cell Tower Construction Experience
From Chicago to the Northeast and down the East Coast, with offices in NY, PA, OH, and IL, ANS is a single-source provider for all your connectivity needs. We build the required infrastructure for cell sites, from tower erection to shelter builds, through complex UPS battery installation.
Construction Management
Our proven end-to-end project management process continually exceeds customer expectations for quality and cost-effectiveness. Dedicated project managers provide a single point of contact, ensuring civil and tower construction is completed on time, within budget, and to your specifications.
Scheduling
Budget tracking
Material procurement
Tower and foundation analyses
Zoning and permitting approvals
Daily project forecasting and reporting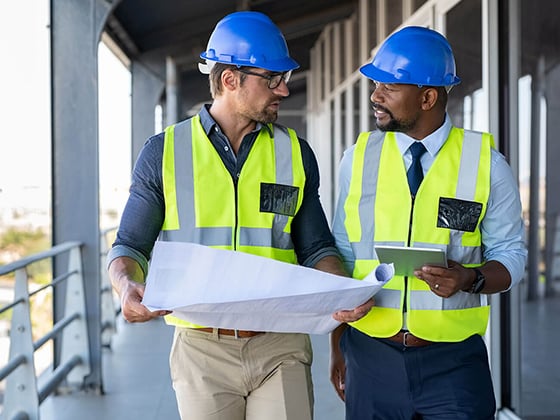 Civil Construction
Licensed electricians and certified technicians provide complete electrical and civil construction services for new tower builds and existing telecommunication sites to ensure your site is prepared with the required supporting infrastructure.
HVAC
Access roads
Protective shelters
Tower foundations
Grounding systems
Landscaping and fencing
UPS backup power systems
Civil engineering testing (foundation, slump, break, soil resistivity, etc.)
Compliant AC/DC electrical equipment installations (OSHA, NFPA 70E & NEC)

Tower Construction
Highly-skilled installation crews provide turnkey tower construction services for raw land builds and colocation sites. No matter how complex or expansive the project is, our experienced team of certified technicians can construct towers of all types and sizes to meet your deployment needs.
Tower erection

5G towers and custom structures
Monopole, self-support, and guyed towers
Pre-existing structures (buildings, rooftops, water tanks, silos)
Stealth tower solutions (flagpole, pine tree, church steeple, bell tower)

Ice bridge/cableway
Line and antenna installation
FAA compliant obstruction lighting systems for any tower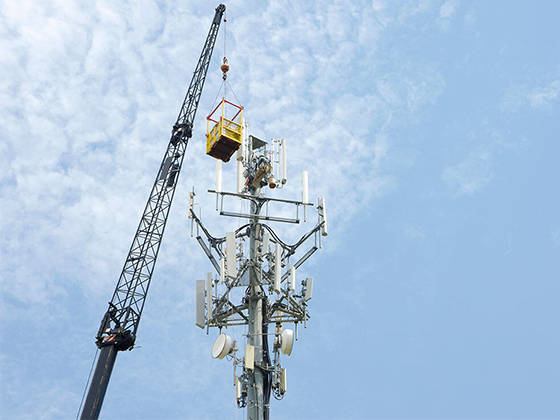 Tower Testing
With in-depth RF engineering expertise, construction crews are certified to conduct the following tests to ensure proper installation, optimal functionality, and regulatory compliance:
Sweep testing
RF signal readings
Passive Intermodulation (PIM) testing
Common public radio interface (CPRI) testing
Fiber Optical Time Domain Reflectometer (OTDR) testing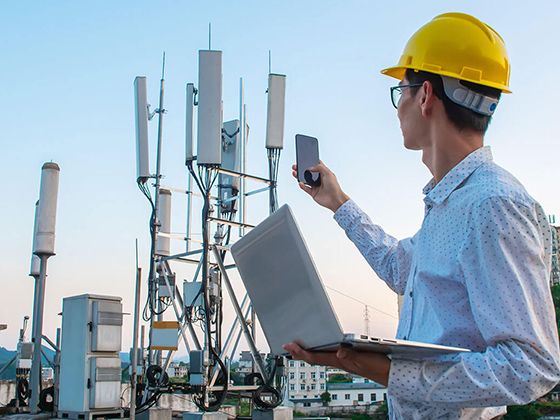 Closeout Documentation
Once construction is complete, you'll receive customized closeout documentation in a timely and secure manner for future reference and compliance.
Height verification
Electrical certificates
Installation photographs
Building permit closeouts
Sweep, fiber OTDR, and PIM test results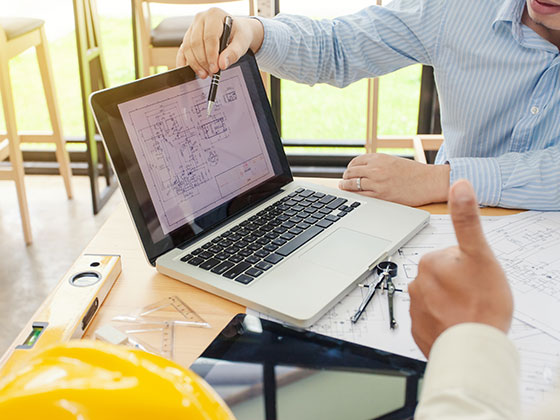 Why ANS?
If it's telecom-related, ANS touches it. Certified technicians provide complete cell tower services including construction, inspections, structural modifications, and maintenance. With extensive telecom experience, we offer complementary solutions such as small cells and distributed antenna systems to provide the coverage and capacity you need.
ANS embodies a customer-centric approach, focusing on one project at a time to ensure your needs remain the top priority throughout each stage of cell tower development. Committed to quality and safety, ANS technicians are continually certified and undergo rigorous training to meet quality standards, manufacturer specifications, and specific regulatory standards such as TIA, FAA, and FCC.
24/7 responsive support
Rapid trouble ticket resolution
Over three decades of tower construction experience
Licensed telecommunications contractor across multiple states
New York State OGS centralized contract holder for electrical services

GSA Multiple Award Schedule Federal

contract holder for state and local government entities
Highly-trained and certified technicians (ComTrain, NATE, OSHA, RF awareness, CPR, First Aid)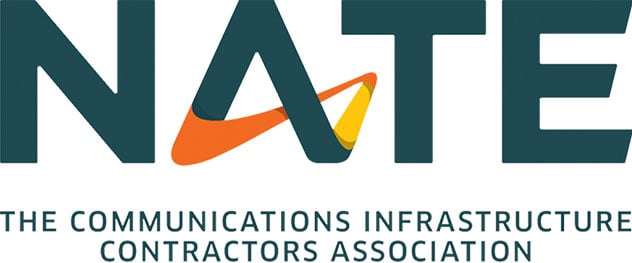 Looking for streamlined tower construction to increase speed to market?