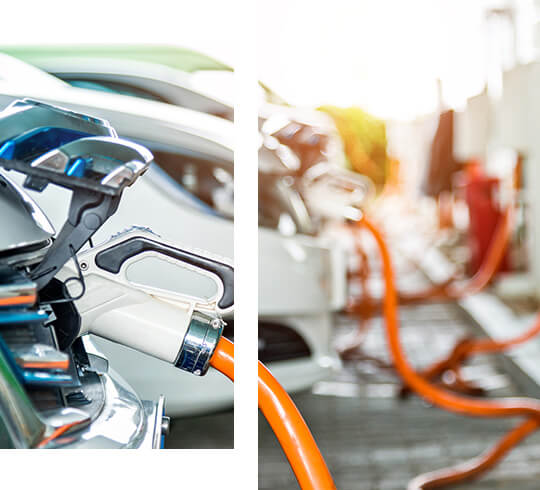 Commercial EV Charging Solutions – Sales, Installation, and Maintenance Services
ANS provides fleets and commercial facilities tailored EV charging solutions, including design, hardware, turnkey installation, preventative maintenance, and intelligent monitoring to ensure a smooth and simplified transition to electrification.
In-house technicians will assess your location, identify suitable charger placement, and recommend optimal charging strategies that best fit your environment and revenue goals. Depending on your state, we will guide you through the process of finding rebates and incentive programs to maximize funding for your deployment.
Our EV charging stations are implemented with the foresight to scale so you can provide uninterrupted hassle-free EV charging to your tenants, customers, and fleet drivers as you continue to grow your business
End-to-End

EV Charging Services for Your Business
From Chicago to the Northeast and down the East Coast, with offices in NY, PA, OH, and IL, ANS is a single-source provider for all your EV charging infrastructure needs.
Sales
Our EV charger sales specialists work directly with you to ensure you find the best EV charging station for your specific budget and property. Our relationships with major electric charger manufacturers gives ANS an edge in providing industry-leading EV charging stations including safe and reliable DFC and Level 2 EV Chargers.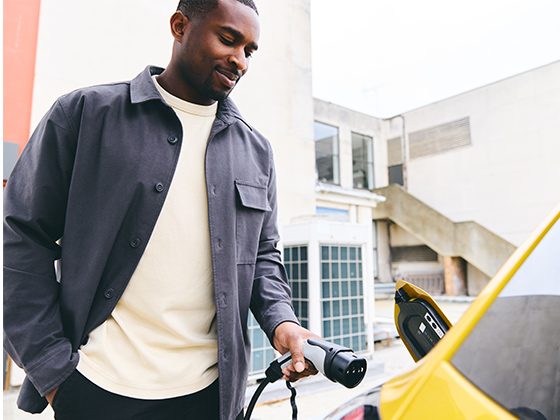 Installation
Experienced electric vehicle charger specialists will design, install, or relocate EV charging stations at the optimal locations on your site. With deep institutional knowledge, our EV charging technicians provide the technical information needed to enable a smooth customer experience and ensure the safe and efficient installation of your EV charger infrastructure.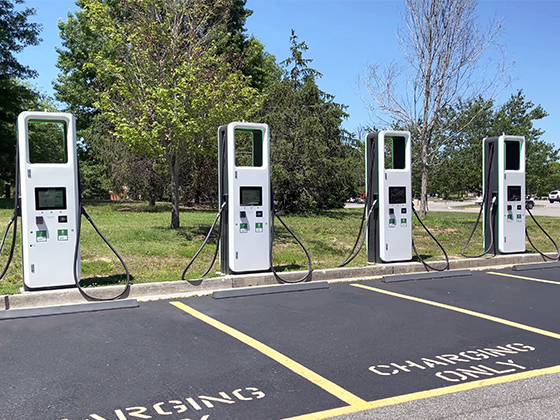 Maintenance and Monitoring
Ensure continuous uptime with an intuitive robust cloud monitoring platform backed by an experienced team of EV charging specialists for 24/7 maintenance support. Our monitoring and maintenance software can track important metrics via a real-time dashboard such as energy consumption and revenue generated.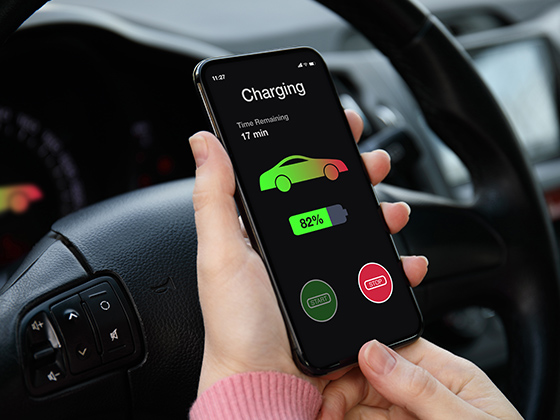 Who We Serve
Dedicated and driven to provide the best-in-class service, our skilled technicians deliver intelligent, flexible, and scalable EV charging solutions to meet the needs of businesses and fleets of all types and sizes.

Office buildings
Medical centers
Parking lots & garages
Campus environments

Corporate fleets
Taxi and rideshare
Auto dealers
EVSE OEMs

Hotels
Restaurants
Malls and Shopping centers
Supermarkets and stores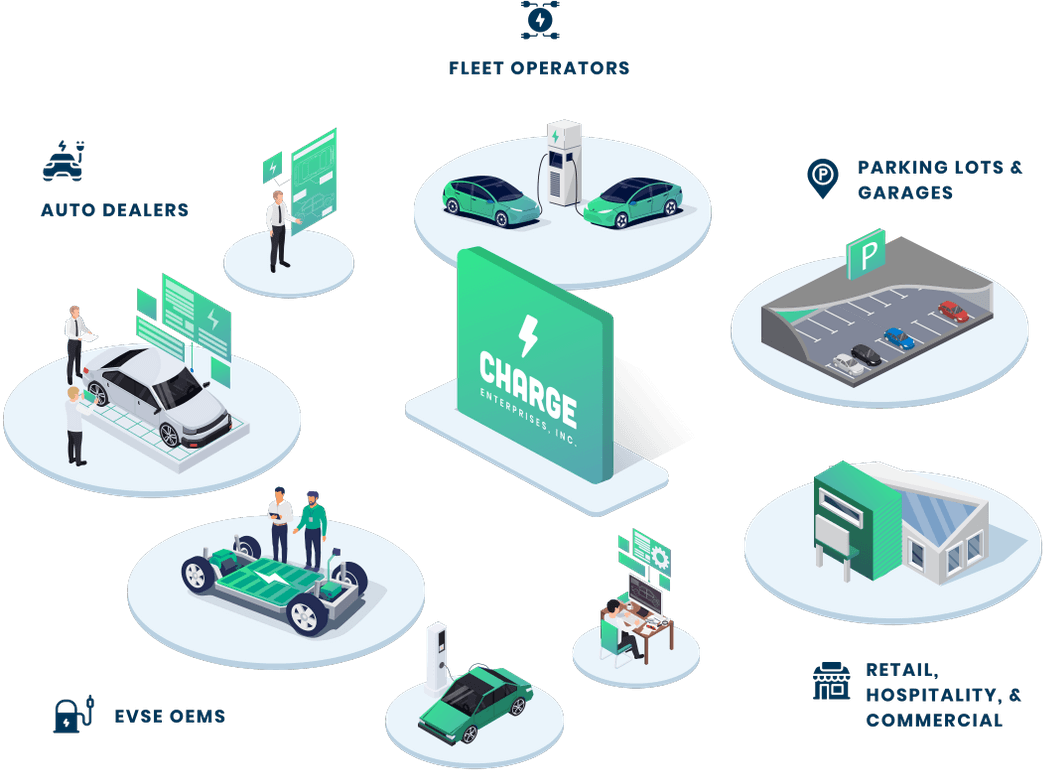 Why ANS?
ANS embodies a customer-centric approach, prioritizing one project at a time to ensure your needs are met. Once surveying, engineering, and approval from utilities are complete, rapid deployment can be accomplished in close to a week. Our highly-skilled technicians undergo continuous training to meet rigorous quality standards, manufacturer specifications, and regulatory requirements such as IEC and ANSI.
24/7 responsive support
Rapid trouble ticket resolution
30+ years of AC and DC power experience
Licensed electrical contractor across multiple states
Strategic partnerships with major EVSE manufacturers
Approved contractor for the NYS EV Make Ready Program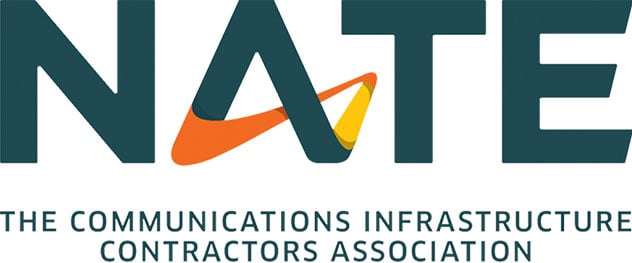 Ready to build a robust EV infrastructure for your business?