Solutions Brief
University Campus DAS
Project Overview:
Multi-carrier capable DAS in ten buildings with six sectors of outdoor nodes
System consisted of 72 mid-power remotes; twelve high power remotes; fiber link to the remote head end location; eight sectors of base station equipment
ANS was the integrator; responsible for updating designs to reflect field conditions, the build-out of the system including sweep and PIM testing, provisioning of the campus-to-head end fiber equipment, integration, and acceptance testing.
Challenge
Like many universities today, this Ohio institution faced communications challenges. With the ever-increasing demand for more bandwidth, faster speeds, and higher reliability to power smart devices, universities require resilient communications infrastructure.
College campus challenges are unique. Consideration must be given to the needs of faculty, staff and students; factoring in multiple buildings and dormitories; all while accommodating the requirements for scalable bandwidth by the campus population and considering budget constraints.
For this project, the original designs provided by the system owner had been completed without site surveys. The original designs did not match field conditions and required significant redesign in iBwave of several buildings.
Space was another challenge. Typical for most campuses, there was limited space for equipment in existing on-campus buildings.
Solution
ANS implemented a Corning DAS, utilizing HX and GX platforms for the remotes and the MA330 RF over fiber platform for fiber connectivity to the remote head end. The use of the MA330 platform allowed the head end to be placed off of the main campus where space for both head end gear and the carrier signal source was plentiful.
Both ANS's customer and the university were pleased with the minimal disruption to campus activities and students, and the overall quality and professionalism demonstrated by our implementation and engineering teams.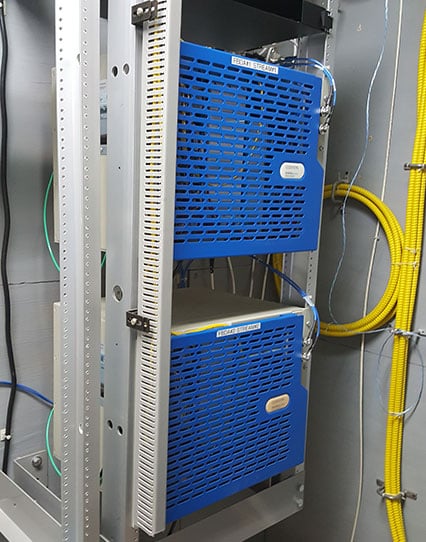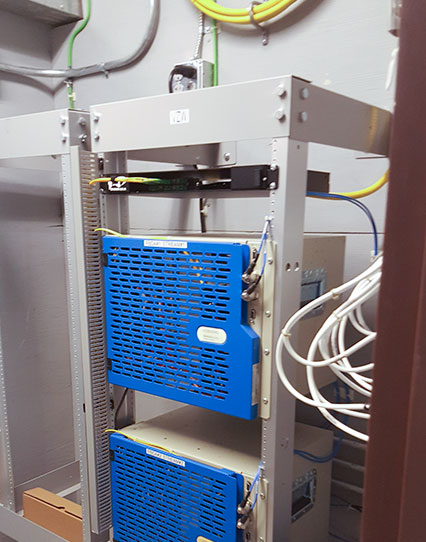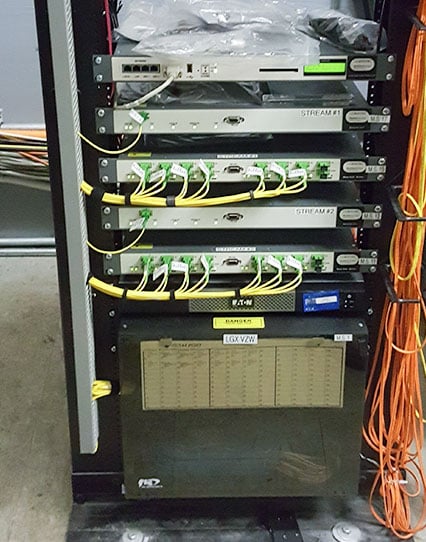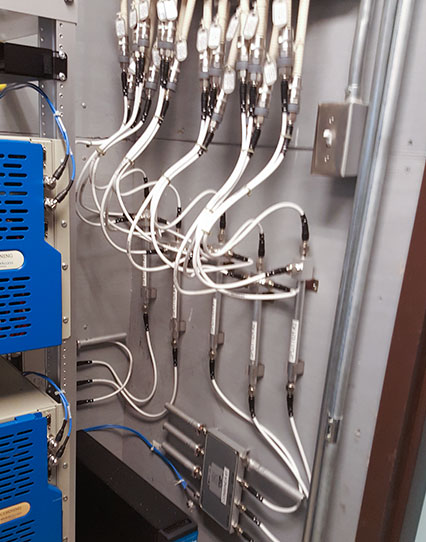 Questions? Connect with us.