VZTUF XIII - 2019 Verizon Technology Users Forum
ANS Advanced Network Services sponsors the:
VZTUF XIII "4G AND 5G OPERATIONAL BEST PRACTICES - A WORKFORCE AND TRAINING EVOLUTION"
When: January 16 - 19, 2019
Where: Austin, TX
ANS Advanced Network Services has been partnering with Verizon to build your networks since 1996. We have completed projects nationwide from shelf installs to multi-million-dollar data center expansions.

We support Tower Services including antenna modifications and service upgrades, troubleshooting and maintenance, new site builds for all wireless applications, as well as structural modifications utilizing in-house certified welding teams.

Our in-Building Wireless Services support DAS, small cell, Wi-Fi, and public safety applications. Projects are handled turnkey, or we can individually address benchmarking, design, deployment, commissioning, monitoring, and maintenance with our in-house teams.

In terms of Network Infrastructure Services, ANS supports has Verizon covered from the data center to the cell site. We complete data center, switch, and cell site equipment installation and cabling, as well as equipment removals. Our teams have designed and built the superstructure and ladder racking systems in switches and data centers nationwide.

ANS' DC Power Services address primary and secondary power design and installation from small systems to 10,000 amp power plants. We offer rectifier and battery backup design, installation, and maintenance.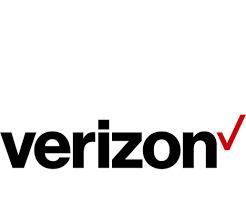 Posted on December 04, 2018 updated on August 29, 2019