Connected Real Estate Virtual Tech Conference 2020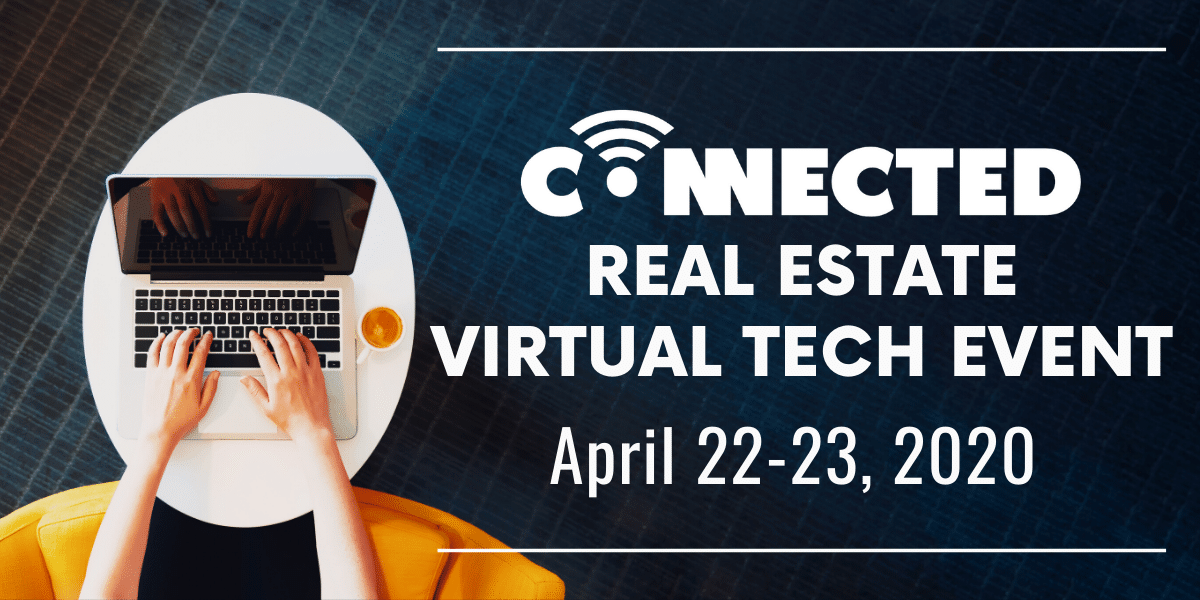 ANS Co-Sponsors with Cradlepoint
When: April 22nd & 23rd
Where: Virtual / Remote
What: Virtual Conference & Panel Discussion, Brendan Delaney, Director of In-Building Wireless
ANS Gold sponsors with Cradlepoint for a virtual conference to include virtual booth, video's, content, live chats and more! Meet many telecom industry companies remotely! This is a FREE event for all!
CBRS‐ The future of private networks that you can own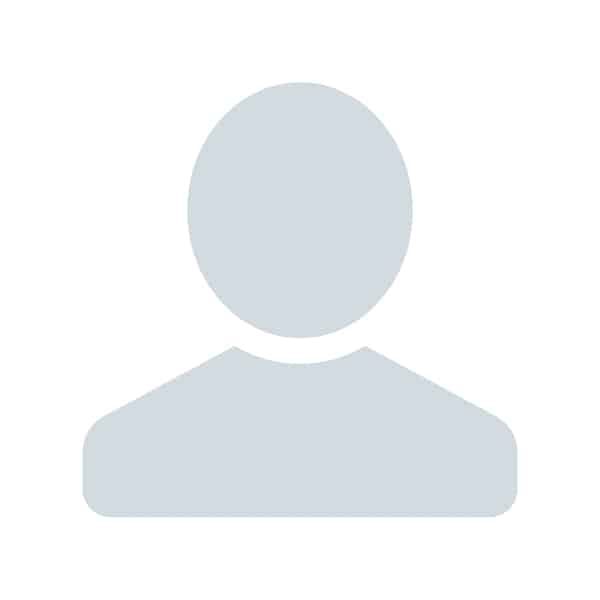 Kurt Jacobs
Participants:
MGM Properties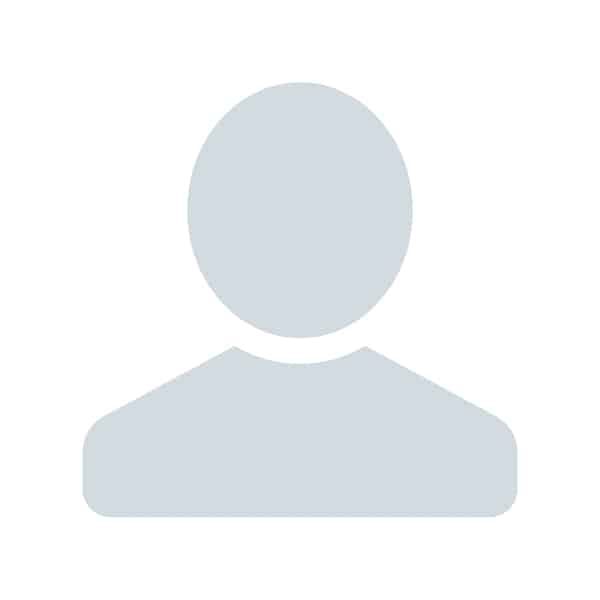 Andy Clegg
Participants:
Google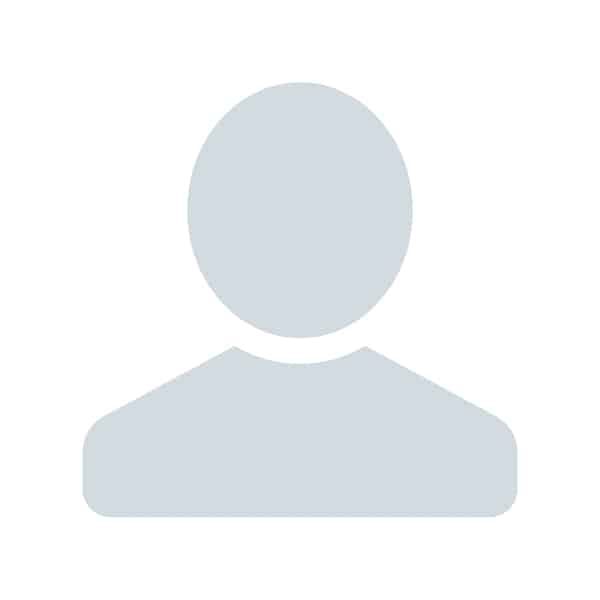 Bob Gessel
Participants:
Ericsson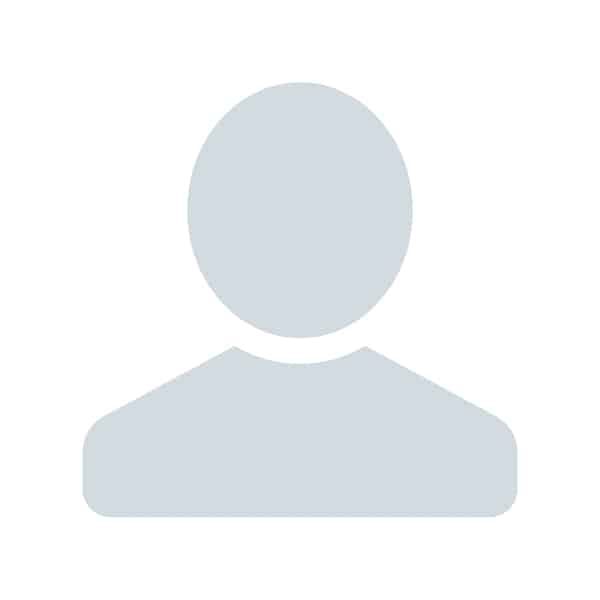 Brendan Delaney
Participants:
ANS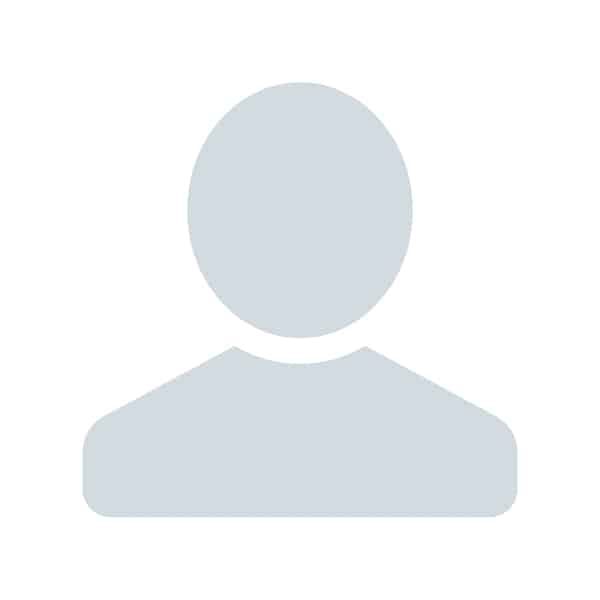 Ron Mao
Participants:
Baicells
Sponsored by ANS Advanced Network Services
CBRS provides a perfect opportunity for building owners to own and monetize their in building wireless systems. Hear from a number of industry experts from both Real Estate owners and wireless on how CBRS can be perfect solution you can own.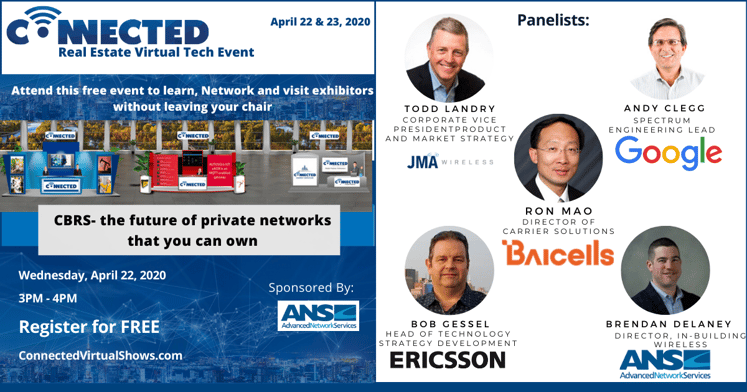 What does the 5G rollout really look like so far
Sponsored by Ericsson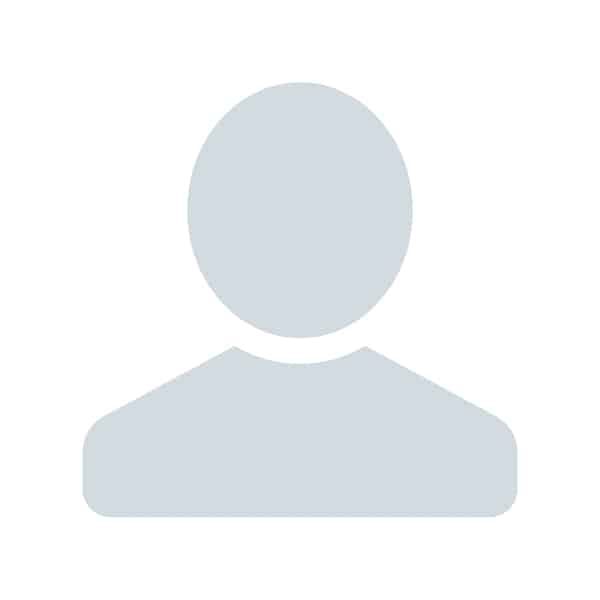 Peter Linder
Participants:
Ericsson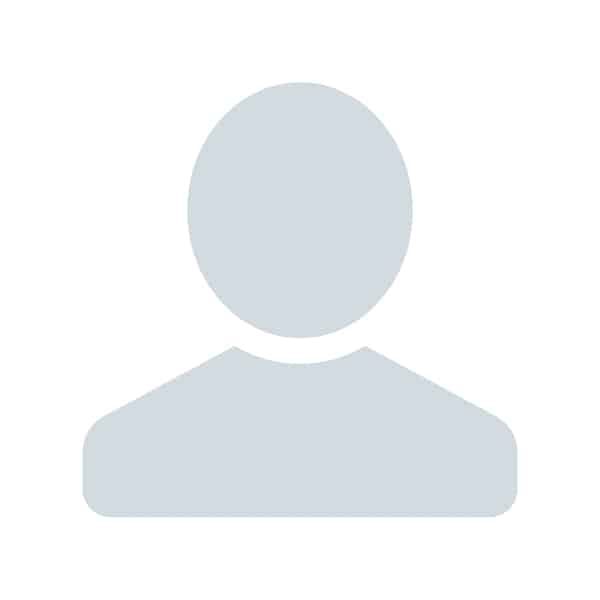 Luke Lucas
Participants:
Tmobile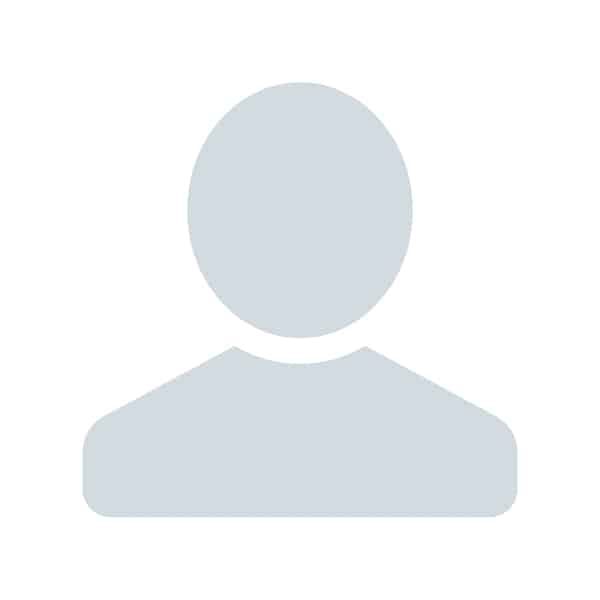 Roger Billings
Participants:
Cradle Point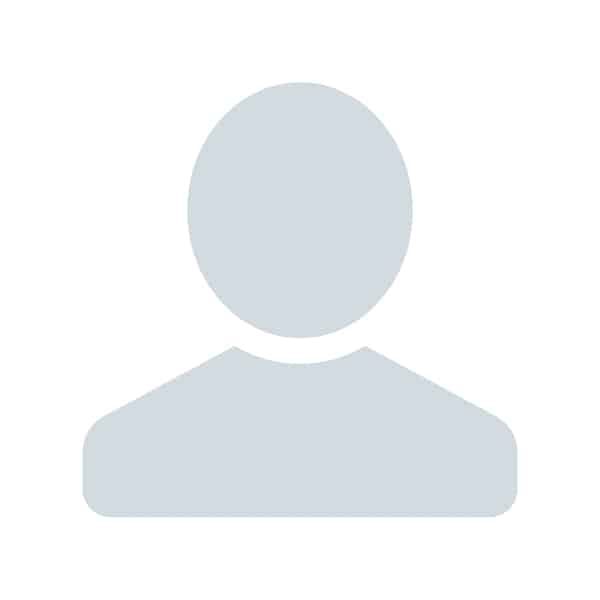 Todd Landry
Participants:
JMA
Sponsored by Ericsson
Headlines are appearing almost weekly around some kind of 5G milestone. What does all this mean in reality, what exactly are the carriers doing and offering, and ultimately, how does 5G impact in‐building connectivity opportunities for the enterprise, users, and a rapidly growing list of smart devices. Where are we carrier by carrier in the 5G rollout?
Posted on April 15, 2020 updated on January 24, 2022