CBRS Alliance ICD OnGo Case Study - American Dream Entertainment Complex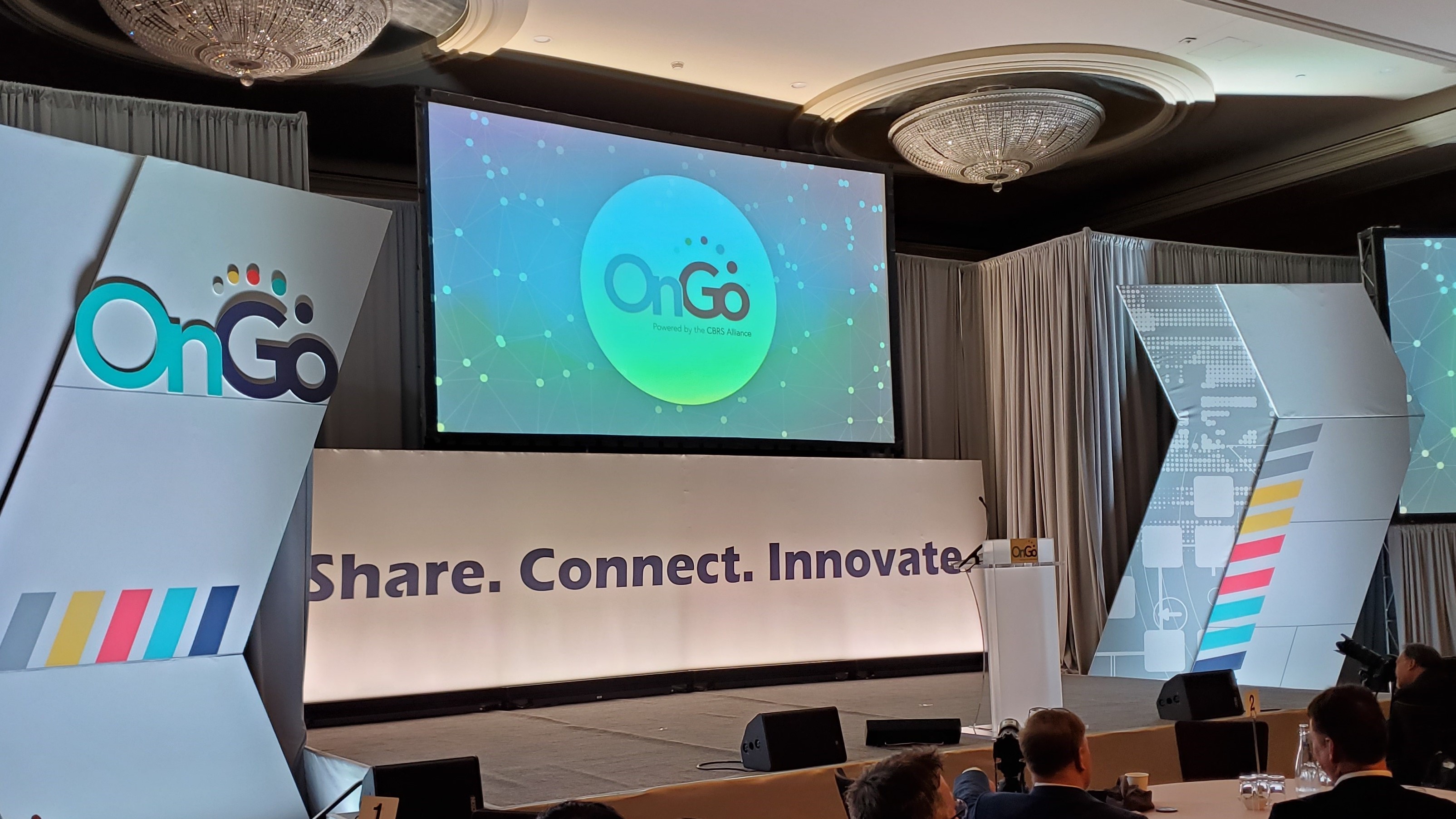 ANS and JMA discuss the details of the American Dream project at the Initial Commercial Deployment (ICD) of OnGo Services celebration in Washington.
What: CBRS Celebrates Availability of OnGo Service in 3.5 GHz CBRS Band
When: September 18, 2019
Where: Washington DC
ANS's Brendan Delaney, Director of In-Building Wireless discusses the American Dream OnGo deployment as a featured ICD case study along with Kurt Jacobs of JMA Wireless and Kyung Mun of Mobile Experts.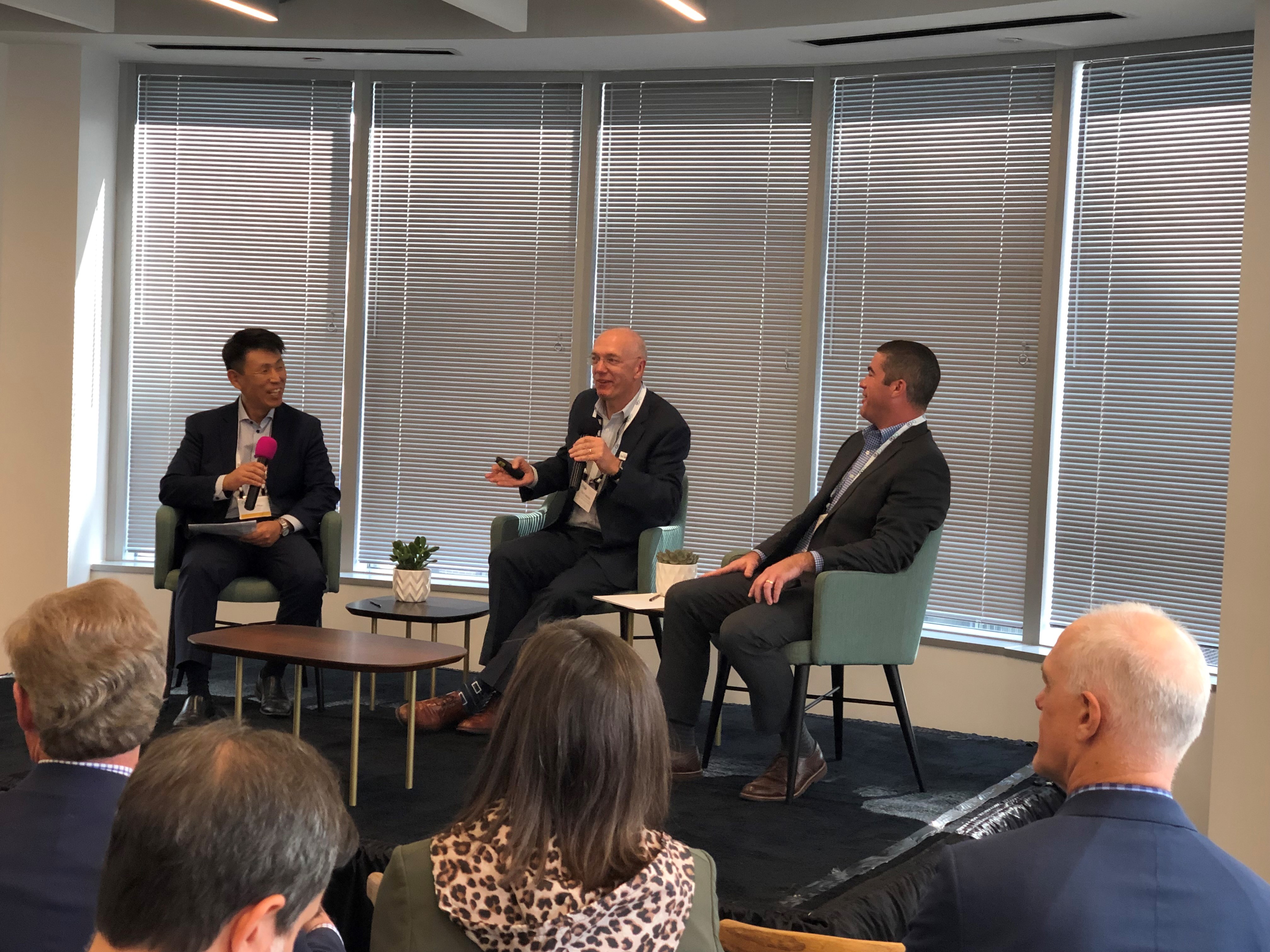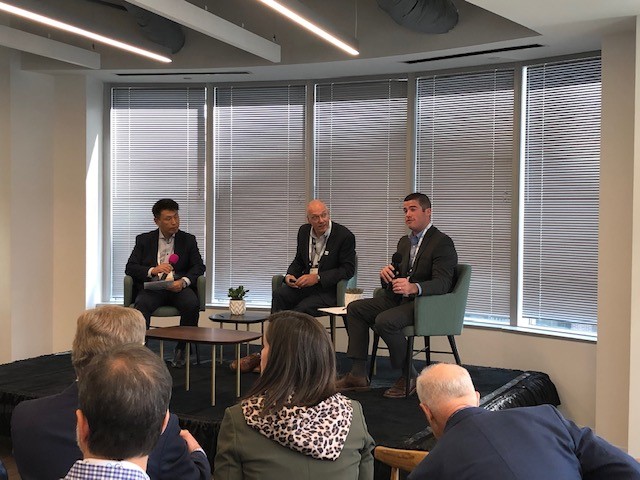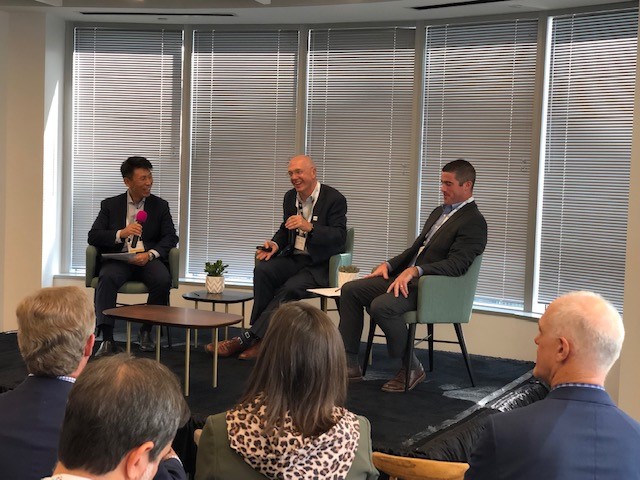 From Washington DC - Members of the American Dream OnGo Ecosystem team include; ANS Advanced Network Services, JMA Wireless, Cradlepoint, FedWireless, Geoverse and Intel.
Dale Wildes, JMA, Executive Director - Corporate Accounts,
Brendan Delaney, ANS, Director - In-Building Solutions,
Kevin Gallagher, JMA, Executive Vice President – Neutral & Private Networks,
Mark Rewers, American Dream, Director of IT,
Rao Yallapragada, Intel, Director of Technology Strategy & CBRS Alliance Board Member,
Rick Good, JMA, Director - Program Management,
Kurt Jacobs, JMA, Director – Solutions,
John Nye, Cradlepoint, Director Technology Alliances & Partnerships,
James Jacobellis, Geoverse, Vice President of Partners & Business Development,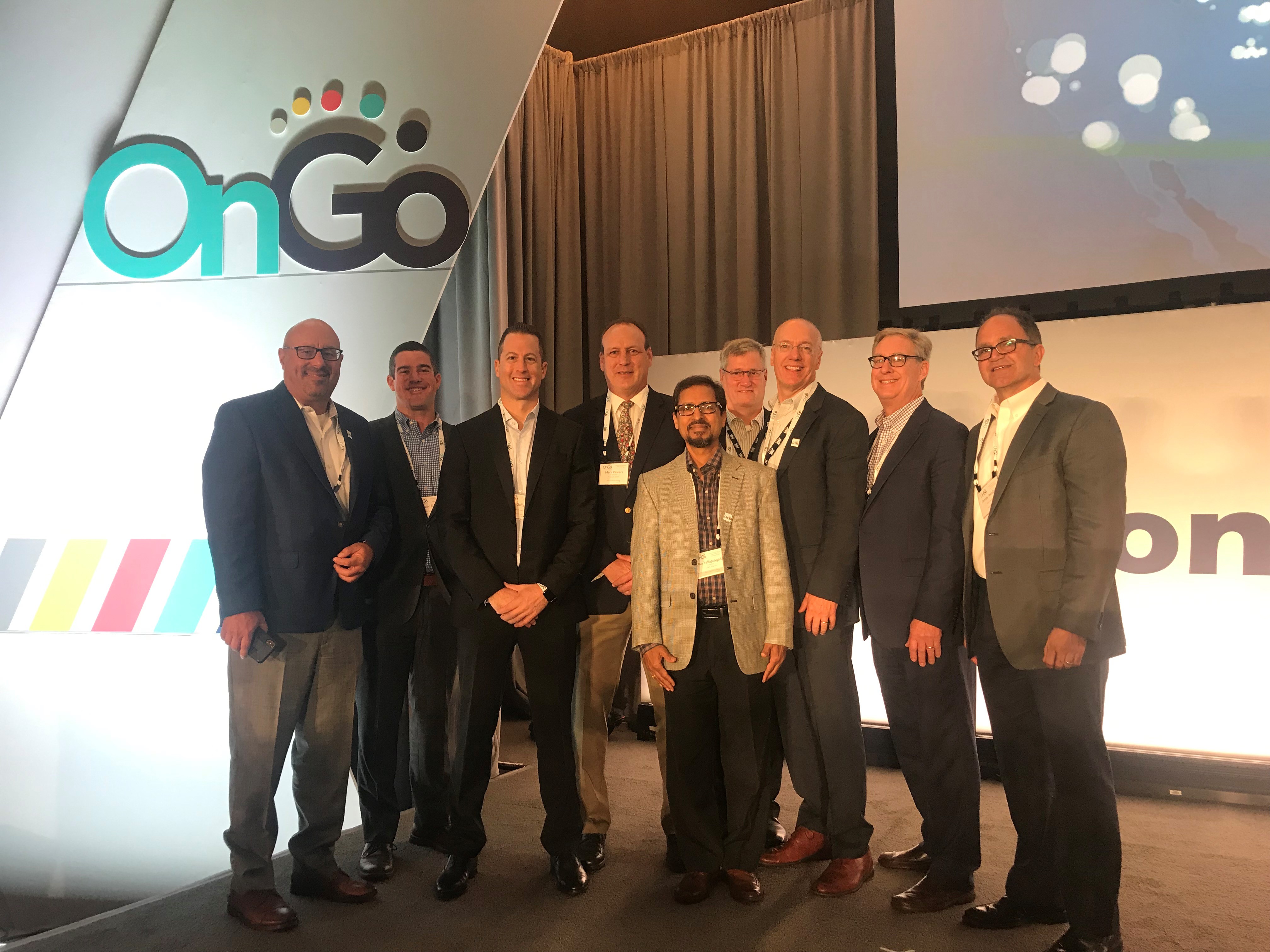 American Dream, Director of IT, Mark Rewers on stage with the official launch party and FCC Commissioner Michael O'Rielly.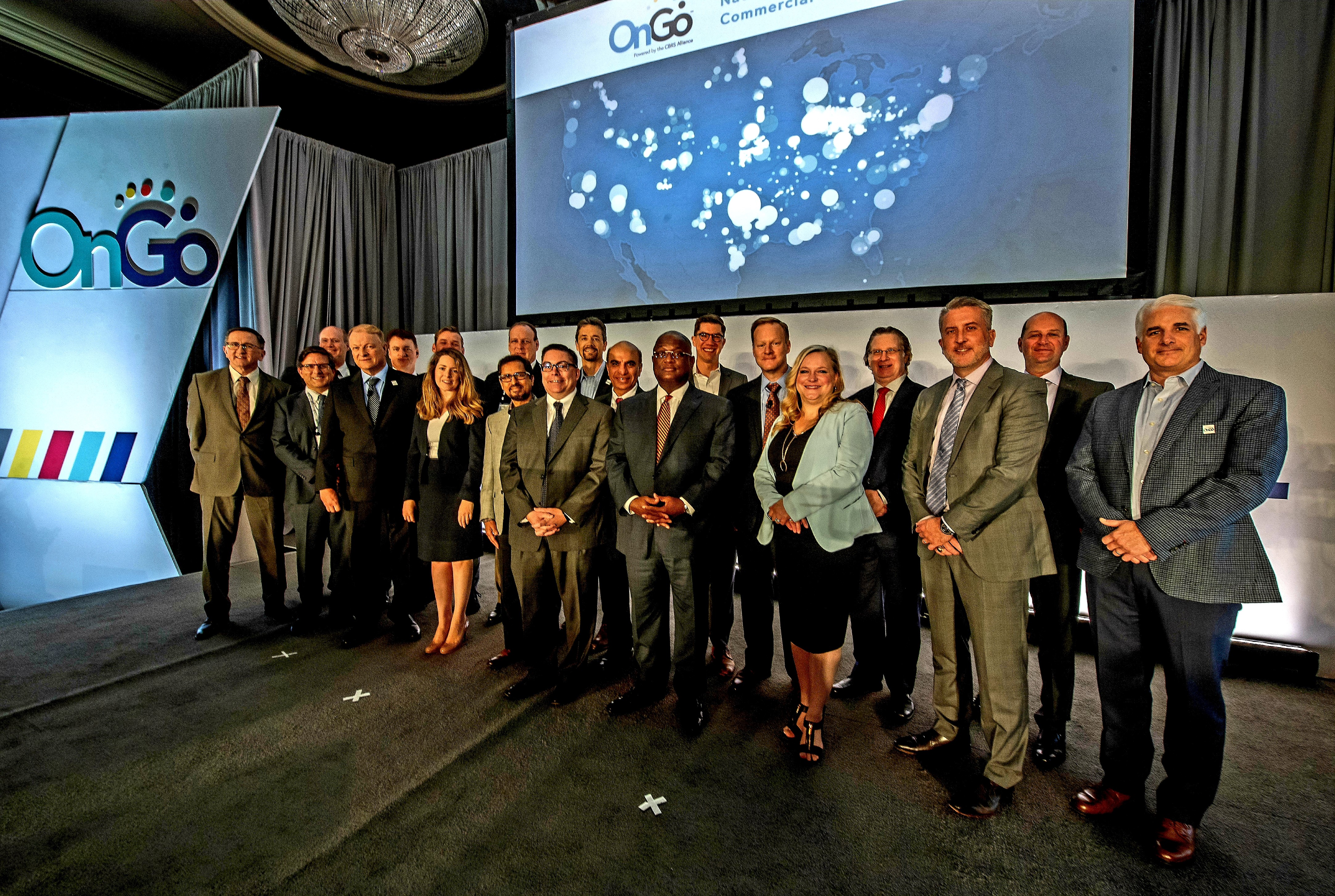 Posted on September 23, 2019 updated on January 24, 2022