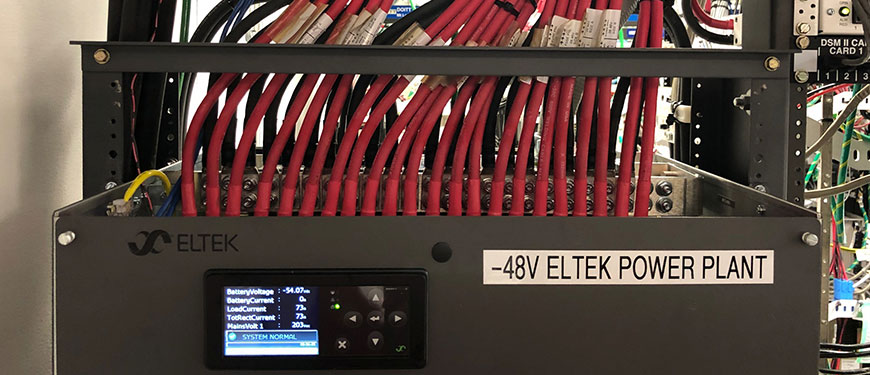 Solutions Brief
DC Power Plant Swap
Location: Staten Island, New York
Project Overview:
This project required the replacement and upgrade of an existing DC Power Plant and infrastructure at a public safety radio site.
Site power required to remain online 100 percent at all times during construction, with absolutely zero down time.
The ANS Team built a temporary plant, back-fed the existing plant feeding the facility, successfully installed a new DC Power Plant, and completed the cutover — all ahead of schedule and with zero interruption to power.
Challenge
ANS developed and implemented a solution to replace the existing DC Power Plant and infrastructure while avoiding any interruption to service. Such power continuity required the implementation of a temporary third plant to maintain power between the decommissioning of the old plant and completion of the new plant.
Solution
Implementation took place in four phases.
ANS' Team designed and installed the temporary DC Power Plant and powered it up to back-feed the existing site equipment using temporary feeder cables, breakers, and taps. Initially, only four AC circuits were available to power the temporary plant, which was not sufficient to support the entire site. As the site equipment was transitioned to the temporary plant, AC circuits were freed up from the existing (old) plant and utilized to provide sufficient power to the temporary plant to support the entire site.
Once the facility was sufficiently powered by the temporary plant, the ANS Team removed the old DC Power Plant and installed the new permanent DC Power Plant in its place.
With the new DC Power Plant infrastructure installed, the process was reversed.
Once the process was completed, the temporary taps were removed, cable sheathing was restored, equipment was removed, and the site was cleaned up and turned back over to operations.
Result
The project was completed successfully with zero interruption to service. The ANS team completed the entire project in six days, two days ahead of schedule.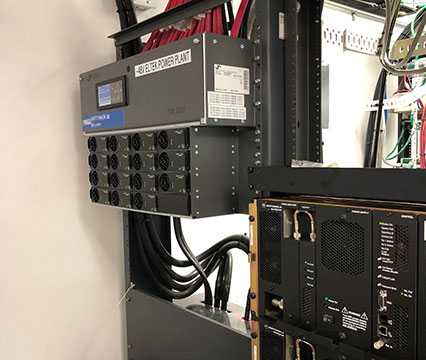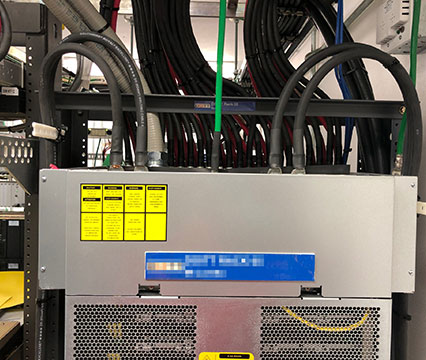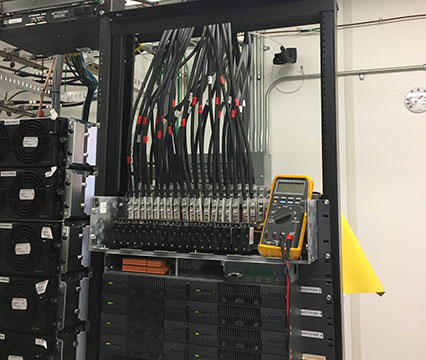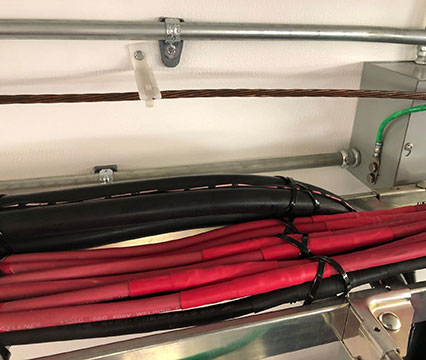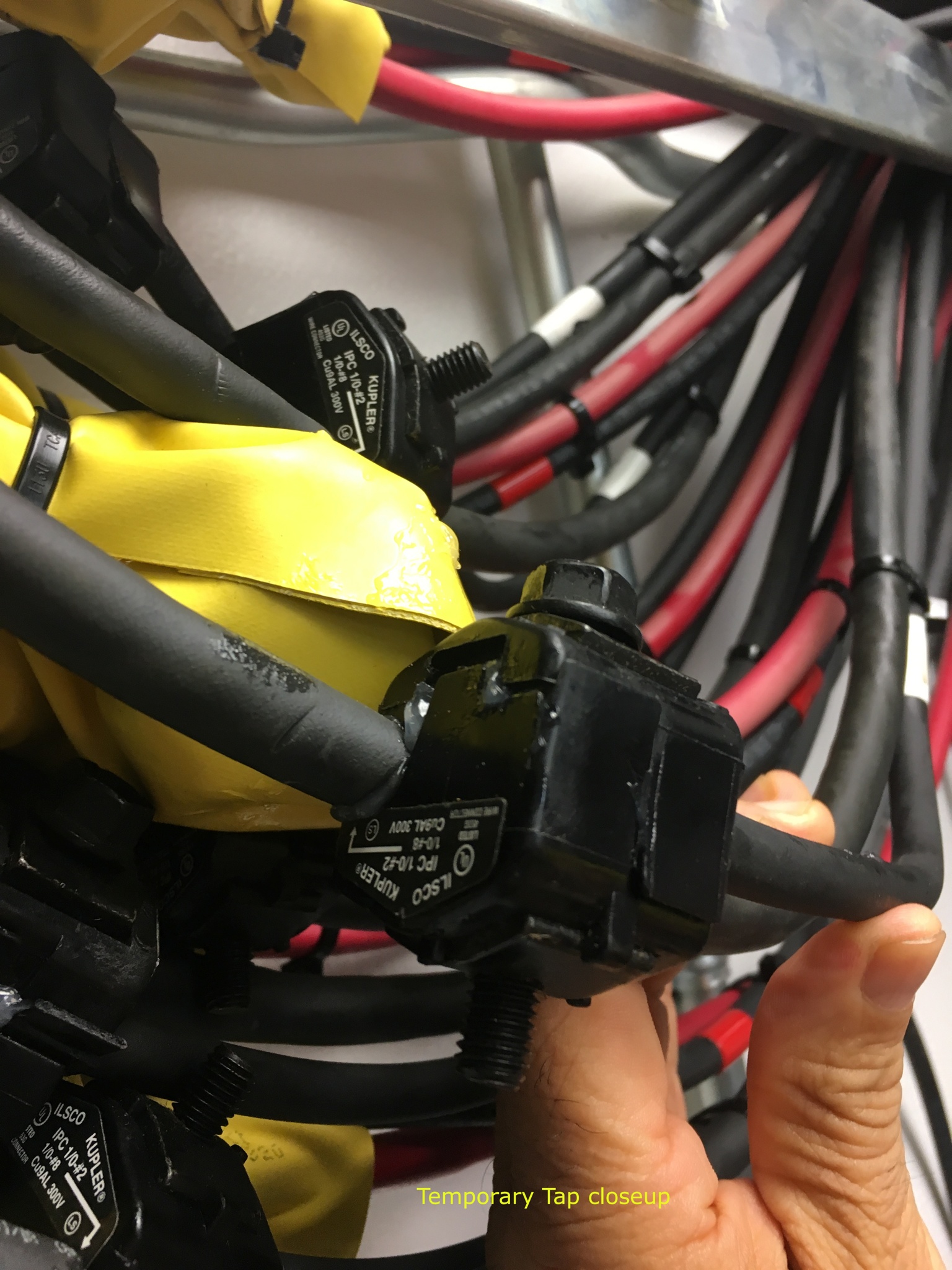 Questions? Connect with us.