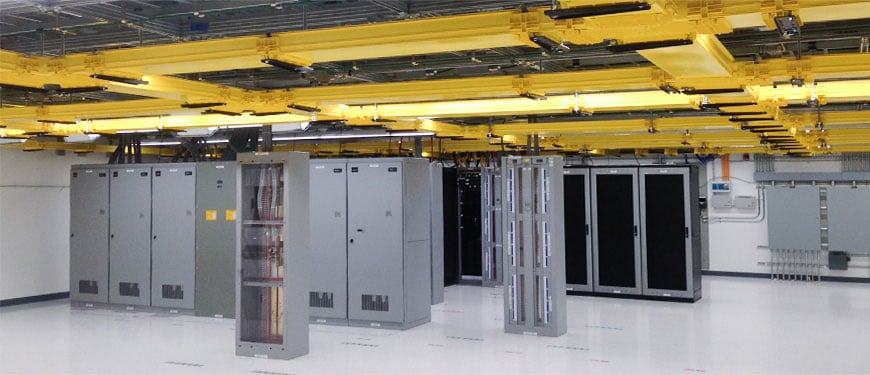 Solutions Brief
Columbus DC Power Plant Expansion
Customer: Verizon Wireless
Project Overview:
This customer was undergoing a major facility upgrade on their downtown Columbus, OH switch, a project that was being coordinated by a large general contractor.
ANS completed superstructure and racking work for the GC and DC power plant expansion work directly for the customer
Challenge
As part of the base building scope, ANS was challenged with building out the entire facility with a four-tiered cable rack system and single level fiber duct system. In addition, coordination with the General Contractor, other trades, and live switch equipment made for a very complex project. Working within a very space constrained urban job-site added many logistical challenges as well.
The DC power plant scope consisted of the addition of (2) Emerson 10,000 amp DC power plants, an extensive bus duct system tying the facility's power distribution together, and the live transfer of the existing 3,500 amp load to one of the two new power plants.
Solution
ANS was responsible for the complete build-out of the superstructure and ladder racking system for the entire new building space. This build included the procurement and installation of Hilti strut/aux framing superstructure, four-tier cable rack support system, all cable racking, and a single layer fiber duct system.
At the completion of this scope ANS' team moved into the installation of two 10K amp DC power plants, a bus duct distribution system, and the transferring the existing DC load of ~3500 amps over to the new DC power system.
ANS was able to deliver the project on schedule with zero defects and no loss of connectivity.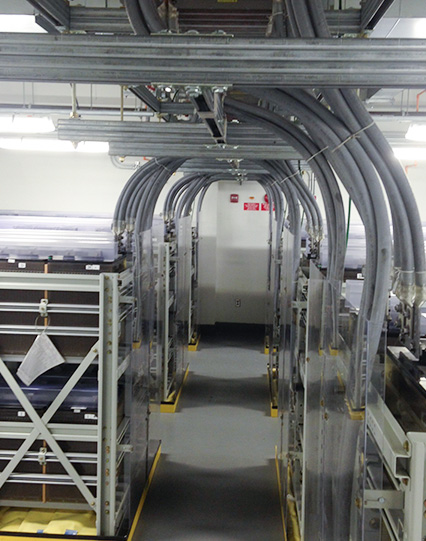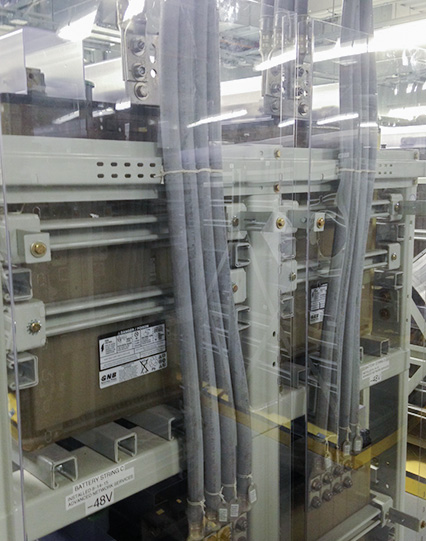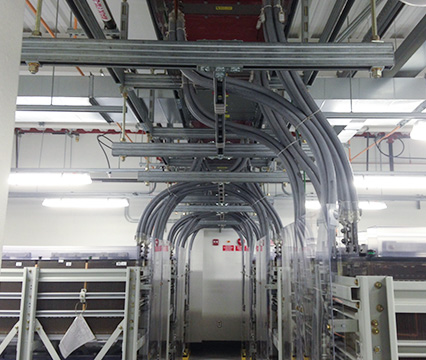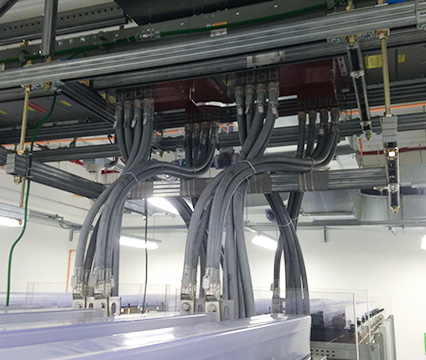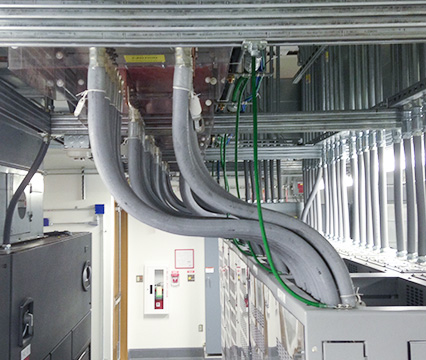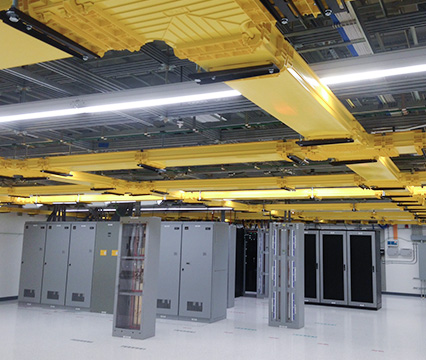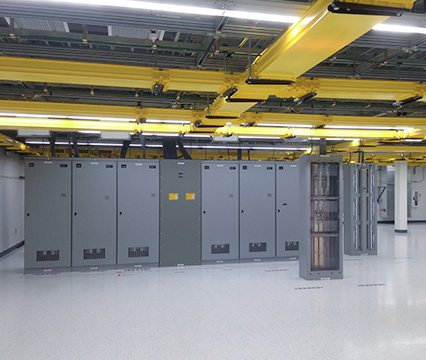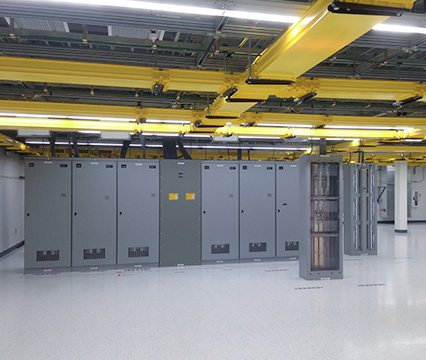 Questions? Connect with us.