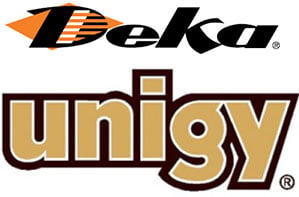 Deka Battery Dealer
ANS offers the highest quality, highest performing Deka batteries designed to meet the specific demands of your telecom application. Deka Batteries are engineered and tested to provide reliable, long-lasting power where and when you need it.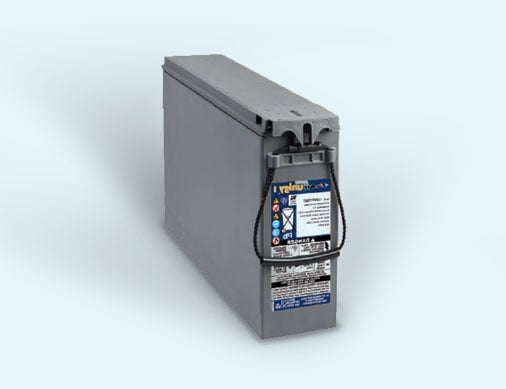 Deka Unigy I Battery
The Deka Unigy I battery features top terminal design available in a range of 27 – 130 AH capacities, and front access terminal design available in a range of 100 – 200 AH capacities.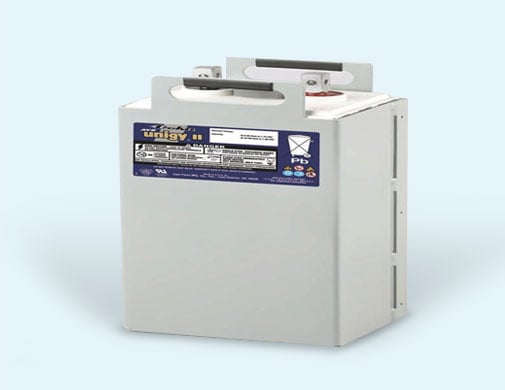 Deka Unigy II Battery
The Deka Unigy II 2-volt battery is available as either a single cell or system design, and features a wide range of capacities with ratings from 91 – 2000 AH @ 8 HR. to 1.75 v.p.c.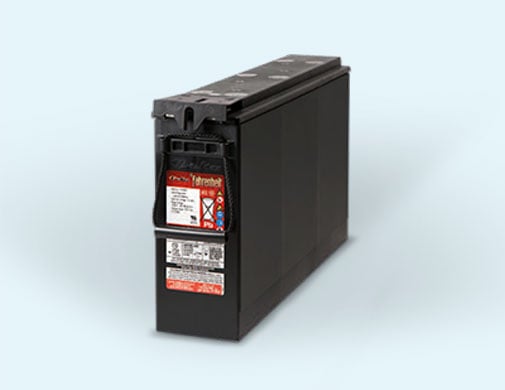 Deka Fahrenheit Battery
The Deka Fahrenheit features a breakthrough heat-tolerant VRLA monobloc battery design that survives up to 3X longer in temperatures of 60°C – far beyond the life of a normal VRLA battery.