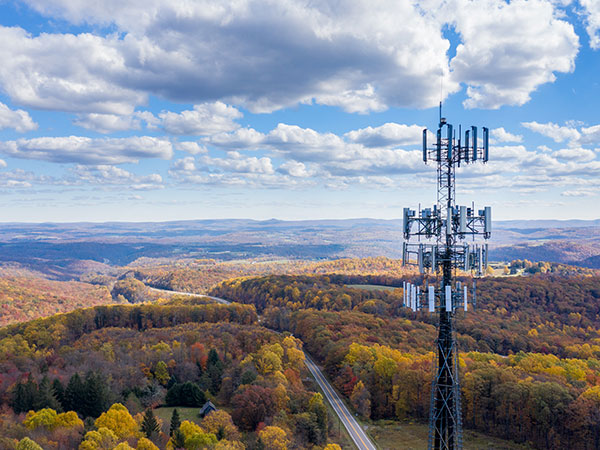 Tower Installation & Maintenance Services
ANS provides comprehensive, cost-effective, custom-built cell tower solutions including cell tower engineering, construction, installation, and maintenance services for all major wireless carriers, broadband service providers, tower owners, and equipment manufacturers. Our experienced cell tower team ensures superior cell tower and antenna installation and provides high-quality maintenance services to maximize system performance.
20+ Years of End-to-End Cell Tower Construction Experience
Our robust team of EF&I professionals effectively manages all facets of the tower construction and antenna installation process from the initial site planning to final system turn-up, as well as in-house structural modification crews.
Planning, Design & Installation
Our proven end-to-end project management processes continually exceed customer expectations for quality and cost-effectiveness and consistently ensure all critical project deadlines are met.
---
RF Engineering
Zoning & permitting approvals
A&E services including cell tower and foundation analyses
Strategically located warehouses for Material Procurement
Tower & Antenna Installation
Deriving strength from decades worth of experience, our technicians provide build-to-suit cell services for wireless service providers, cell tower developers/owners, and Original Equipment Manufacturers (OEMs).
---
Road Construction
Cell Tower Erection
Interior Buildout
Antenna System Installation
Monitoring & Maintenance
Leverage scheduled inspections and comprehensive preventative maintenance services, from structural assessments to complete system performance upgrades, ensure your tower is operating at peak performance.
---
Annual Inspection
System Performance Upgrades
Tower Inspections and Facility Evaluations
24/7 On-Call Cell Tower Maintenance Services
Leveraging a holistic project management strategy to construct a fully operational build-to-suit (BTS) tower site that minimized downtime and delays to maximize customer satisfaction.
---
Cell Tower for Emergency Services
New York State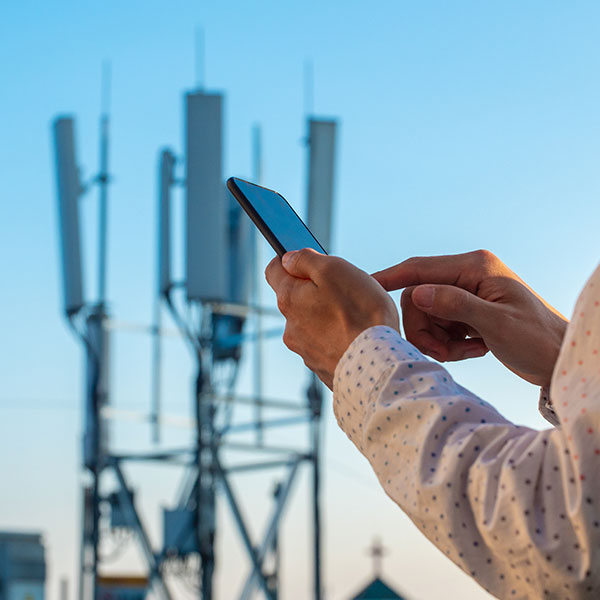 Outdoor Small Cells
Achieve optimal network performance in difficult to reach places, such as enterprise buildings, stadiums, and campuses with a tailored outdoor small cell service. Starting with the initial needs assessment, through the design and optimization stages, ANS provides end-to-end custom small cell solutions for your facility's next-generation wireless infrastructure needs.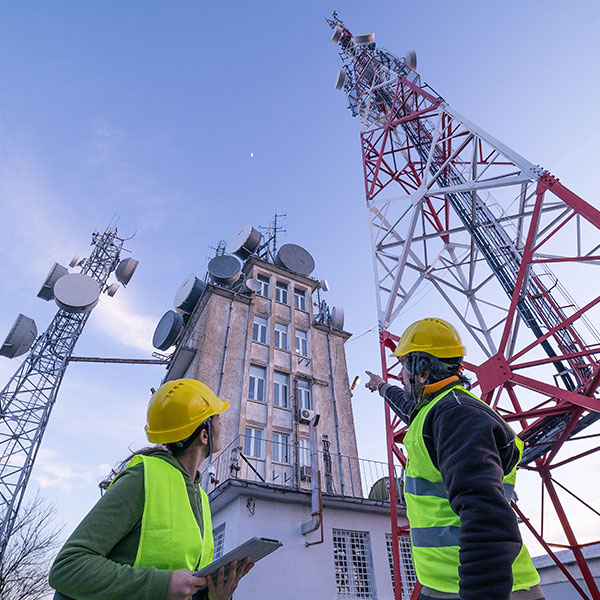 Structural Modification Services
Our turnkey cell tower and structural modification solutions encompass a full range of comprehensive modifications. Our certified and experienced welder teams are capable of fulfilling advanced and specialized customer requests such as monopole welding, guy tower services, and self-support modifications. From bolt-on modifications to foundation augmentations, through the most complex welding projects, ANS will complete your unique cell tower project on time while meeting all required third-party inspection requirements.
Unlock greater connectivity for your facility with our complete cell tower services